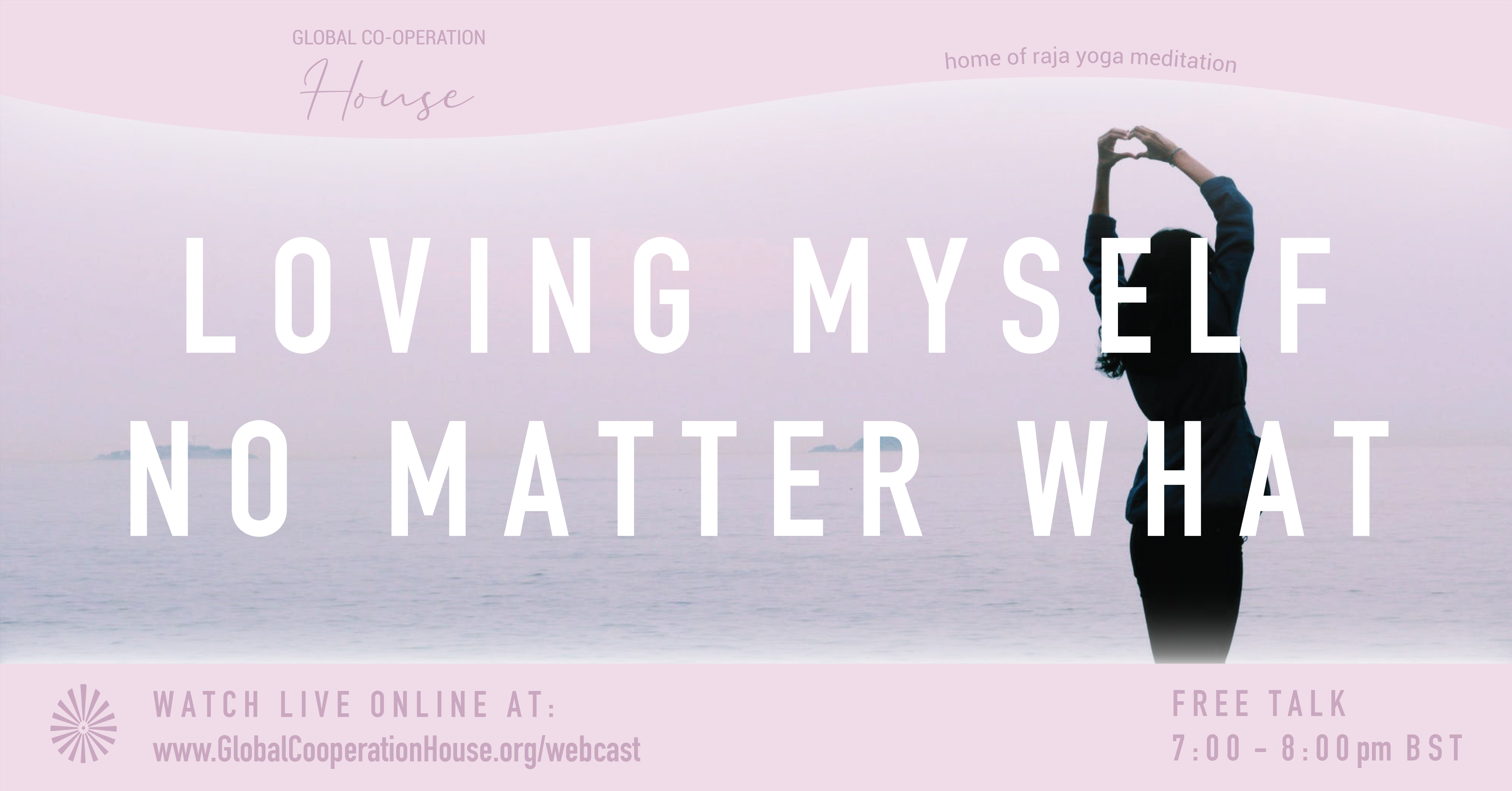 Unconditional love for ourselves is the key to a happy and healthy life and a better world. However, is easier said than done. It requires knowledge, awareness, courage, faith and determination to defeat the vicious judge and jury in our mind that constantly puts us down and reminds us just how useless, unworthy or un-loveable we are.
An evening of tips and tools to help us step into the love we are.
Speaker: John McConnel is a stress management trainer and a former prison governor and social worker. He has a strong interest in the practical application of spiritual principles and insights in daily life and conducts workshops in this country and abroad on a variety of personal development topics with a view to enabling people to improve the quality of their life and help change the world.
Date(s)
There are currently no planned dates.