'A delicate thread binds this most beautiful relationship in an inseparable bond of love and trust with God and with humanity'
A special invitation to affirm your connection with God and to share 'spiritual vision' with a senior yogi. In a serene and meditative atmosphere.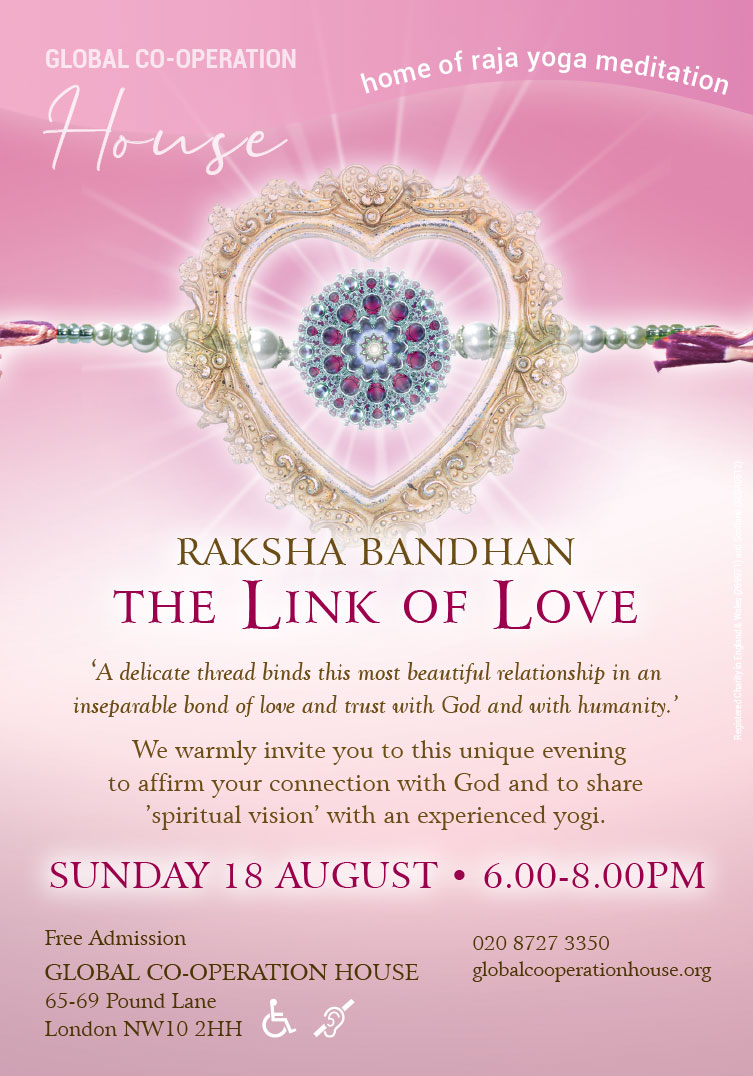 Date(s)
There are currently no planned dates.