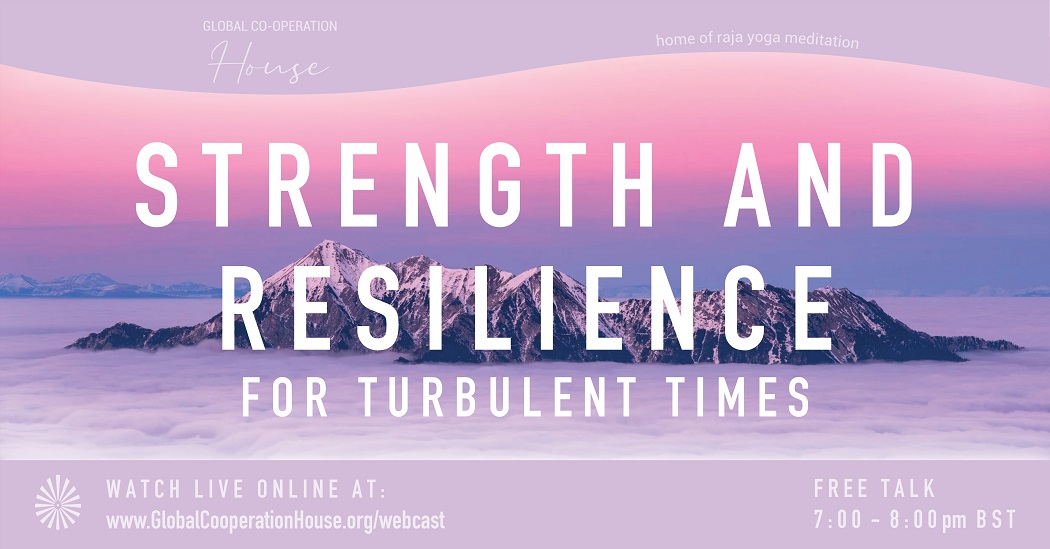 Brahma Kumaris Environment Initiative | Dedicated to London Climate Action Week.
When faced with challenges, either personal or global, we are encouraged to revise our way of thinking and our lifestyle. In the midst of change, lies the opportunity to connect to the inner resources needed to create a more harmonious and sustainable world. You are warmly invited to an evening programme with Brahma Kumaris Environment Initiative.
Sonja Ohlsson is the director of Brahma Kumaris in Denmark and has practised Raja Yoga meditation for over 30 years. She is a also a meditation teacher with the Prison service in Copenhagen. In 2009 Sonja was instrumental in developing the BK Environment initiative in order to add an inner dimension to the discussions at the UN climate change and biodiversity conferences.
Golo Pilz has more than 35 years experience in meditation and is the advisor on renewable energy to the Brahma Kumaris. Since the early nineties he has played a key role in establishing the Organisation as one of the major users of renewable energies in India. He lectures regularly at the UN climate change conferences and advocates sustainable solutions through an ethical and value-based approach.
Date(s)
There are currently no planned dates.