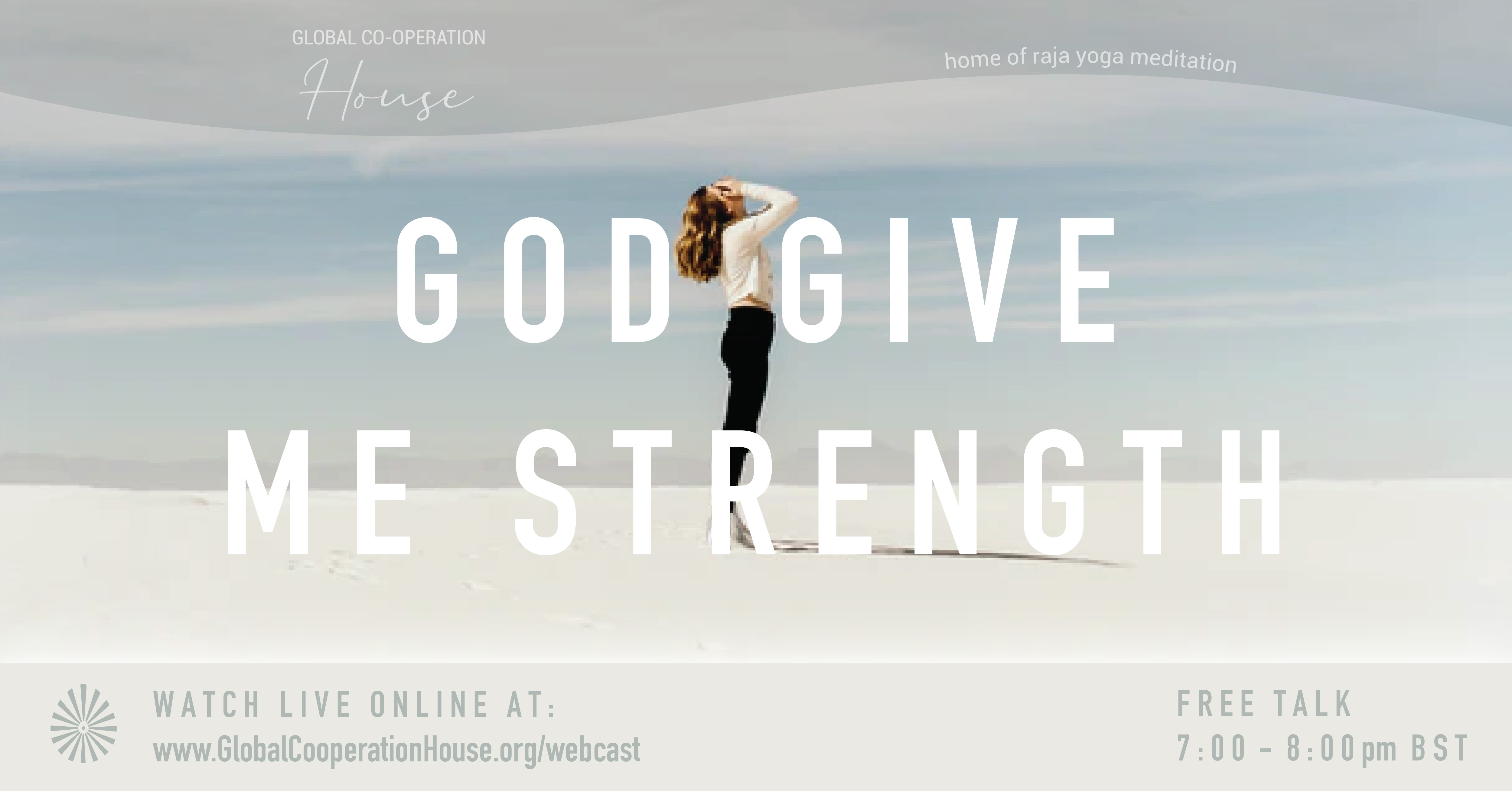 When all is well, it's easy to overestimate our personal strength. But when challenges come from all directions, we may find that our old reliable spiritual, emotional and mental tricks and techniques fail us. We are then forced to let go and let God take centre stage in our hearts, minds and lives on a deeper, more authentic level ever.
Speaker: Maureen Goodman
Maureen has travelled in many countries but describes the greatest journey as the one that takes us beyond our limited vision of ourselves. As a much sought after presenter, her mix of humour and depth helps make the spiritual journey easy. Maureen is the Programme Director for the Brahma Kumaris UK and has worked with a variety of community groups, developing the University's outreach work in prisons, healthcare, education, youth and women's issues and interfaith dialogue.
Date(s)
There are currently no planned dates.