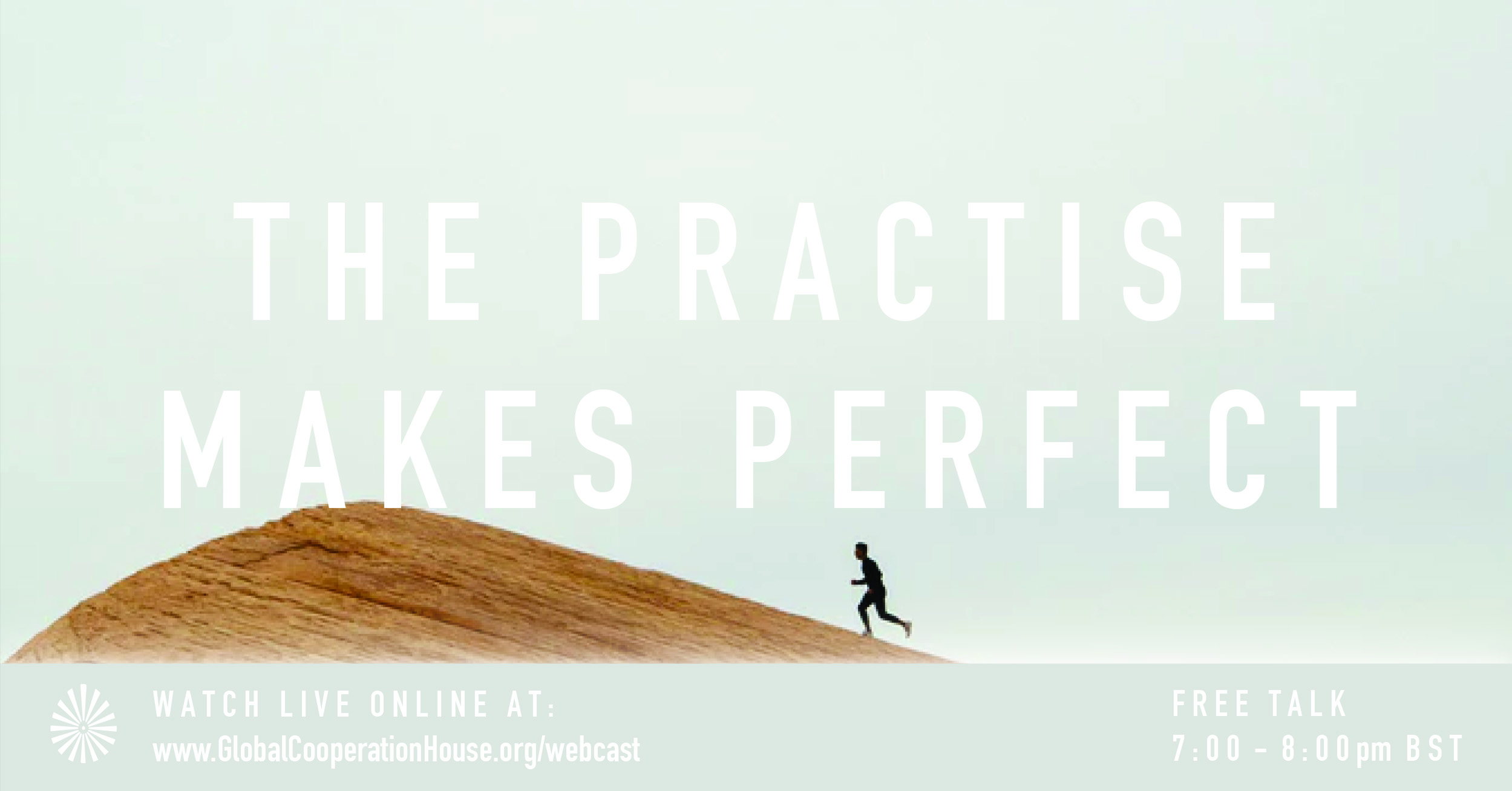 To become an expert, whether a dentist or a pianist takes a lot of time, a lot of practise.
However you, the being, can never become perfect through practise, because you are already perfect. In reality though, our journeys, individual and collective, have brought us a long way from this truth so what do we need, on a subtle and practical level for the return journey to ourselves.
Speaker: Dr Pavan Kumar is a dentist with over 25 years' experience. He is a practice owner and a dental educator. Pavan keeps a full schedule whilst enjoying family time, playing sport and being Dad to a teenager!
Date(s)
There are currently no planned dates.