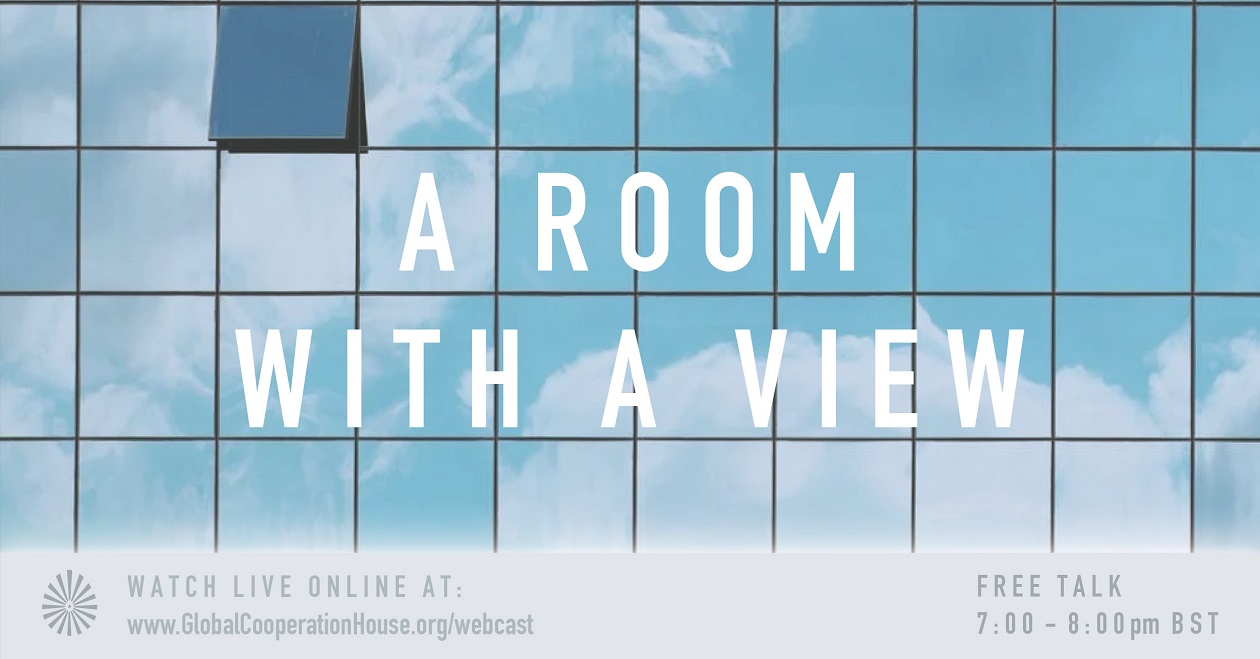 Enriching our perspective from the inside out.
Our speaker, Judy Johnson, invites you to sit with her in a different space and expand your view into wider and deeper territory.
Judy facilitates and coaches experiential learning, leadership development and organizational effectiveness. She hold a Bachelor of Social Work and a Masters of Adult Education. Judy coordinates the activities of the Brahma Kumaris in Halifax, Canada and is the author of 5 books including a youth novel written with her two daughters. She is well known for her insight and ability to go into the depth of a subject in a light and entertaining way.
Date(s)
There are currently no planned dates.