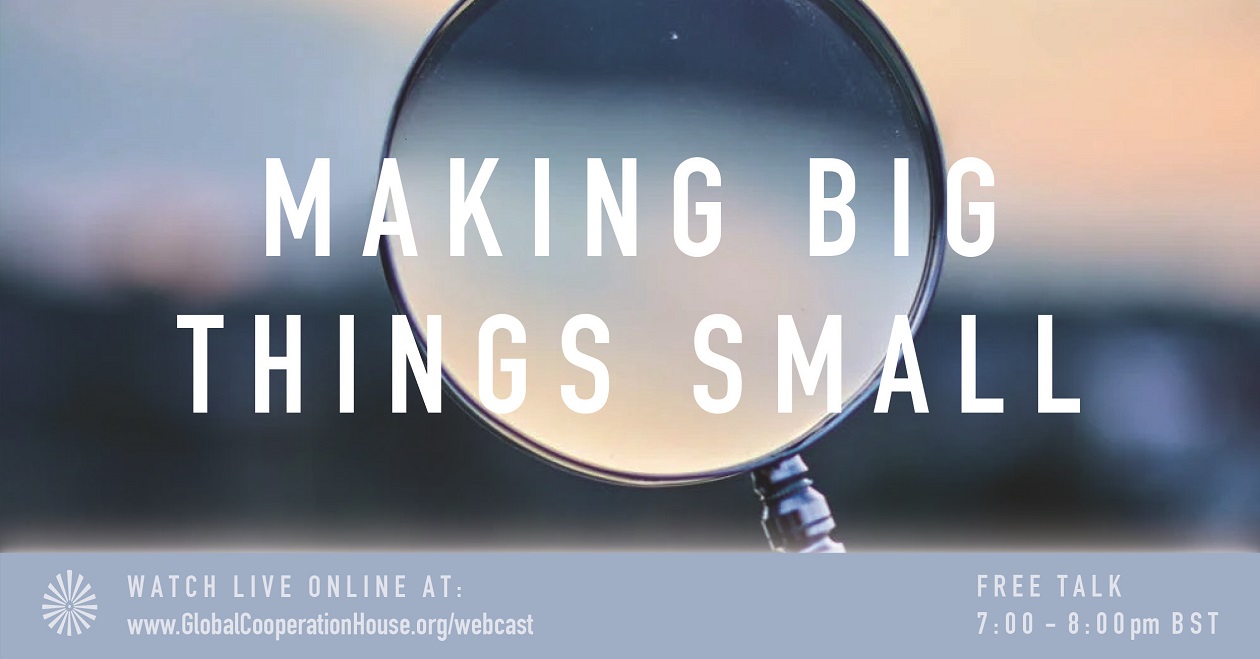 Don't dwell on the depressing details. Don't even waste time struggling to look on the bright side of it all. By going up above, like the sun, and having a God's eye view of everything, you discover, there are no sides and no shadows. In the big-ness of spirit, everything becomes small.
Speaker: Arti Lal
Sister Arti has been a teacher of meditation for 35 years and is the co-ordinator of Inner Space, Covent Garden, one of the Brahma Kumaris meditation and self-development Centres. Arti is a lecturer, teacher and broadcaster. She has a great interest and respect for Interfaith work and was directly involved in this area for many years. She is a warm, humorous person who brings an enormous amount of energy, enthusiasm and creativity to everything she undertakes.
Date(s)
There are currently no planned dates.