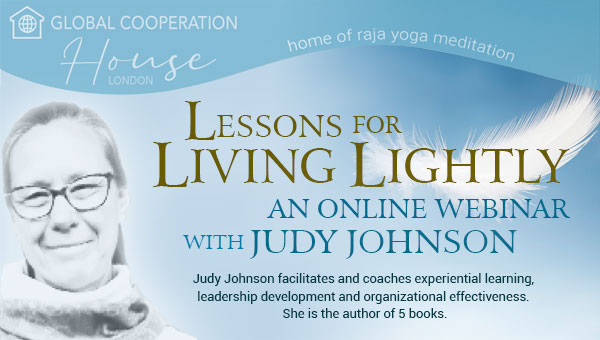 Join Judy Johnson in a reflective session exploring 6 keys to resilience.
For almost 40 years Judy has worked as a facilitator and coaching consultant in experiential learning, leadership development and organizational effectiveness. From her base in Halifax, Canada, she works with government, private and community-based organizations internationally and locally. Judy uses a balance of reflective, creative and interactive activities to assist individuals and groups to use their natural wisdom, talents and inner power. She is well known for her insight and her ability to go into the depth of a subject in a light & entertaining way.
Booking essential to receive online link.
Date(s)
There are currently no planned dates.