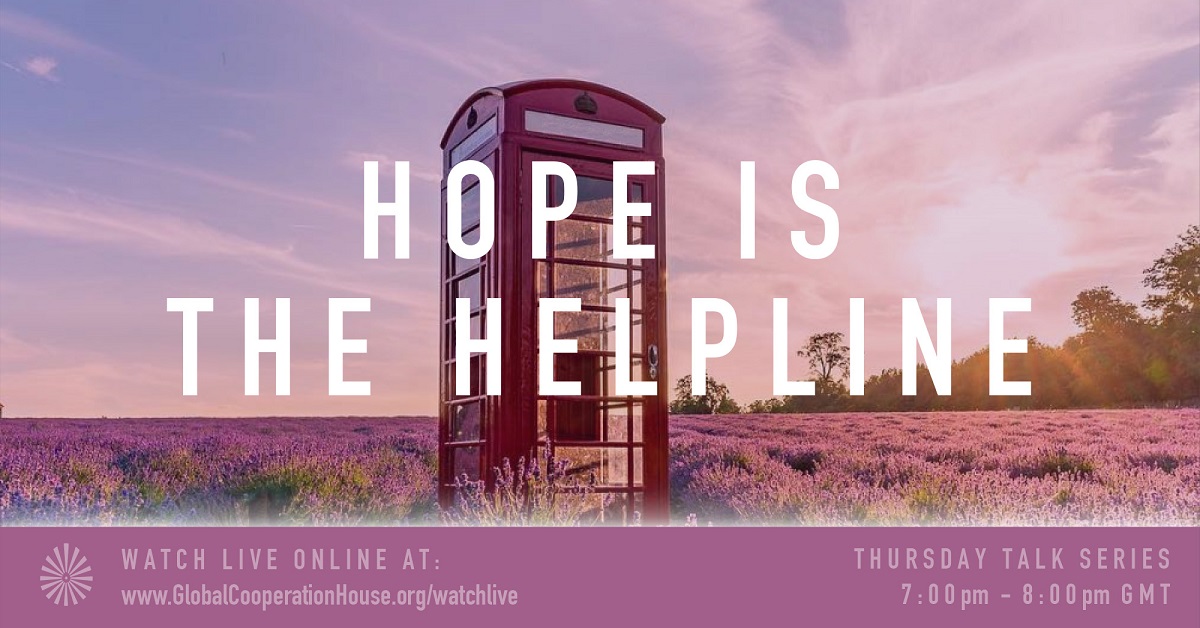 In his book Man's Search for Meaning, Viktor Frankl points to hope - and the importance of having a future to look forward to - as defining factors in the survival of concentration camp inmates. Hope is truly a magical key to the human spirit, a power unlike any other. However, in the face of severe health, relationship, financial or other challenges, can we hold onto or regain hope in ourselves, others and humanity when reality seems to warrant hopelessness. And even when there is no obvious positive outcome, is it still possible to find a peace beyond hope?
Join us for a thoughtful and experienced based conversation between two health professionals, both working on the front line but in very different settings.
Toots Beckett
has been a student and teacher with the Brahma Kumaris for 22 years. She is a mother and works in inner-city London schools supporting the medical and social/emotional needs of the children. Toots is fascinated by the continuity of life and loves to share the insights gained from applying the teachings of Raja Yoga in her practical life.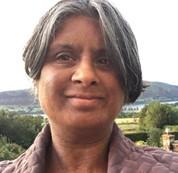 Dr Kala Mistry
is currently working in community psychiatry in London. She started Raja yoga meditation and working in mental health care in 1992 and tries to combine the two approaches when possible. She is a member of the Janki Foundation strategy team planning events and workshops to bring spirituality into healthcare awareness.
Date(s)
There are currently no planned dates.