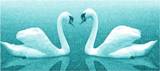 A spiritual discussion group for women.
Join us for this series of talks and conversations to continue your journey of self-discovery in a shared atmosphere of understanding and respect.
This group meets on the second Saturday of every month at Global Co-operation House.
ALL WOMEN WELCOME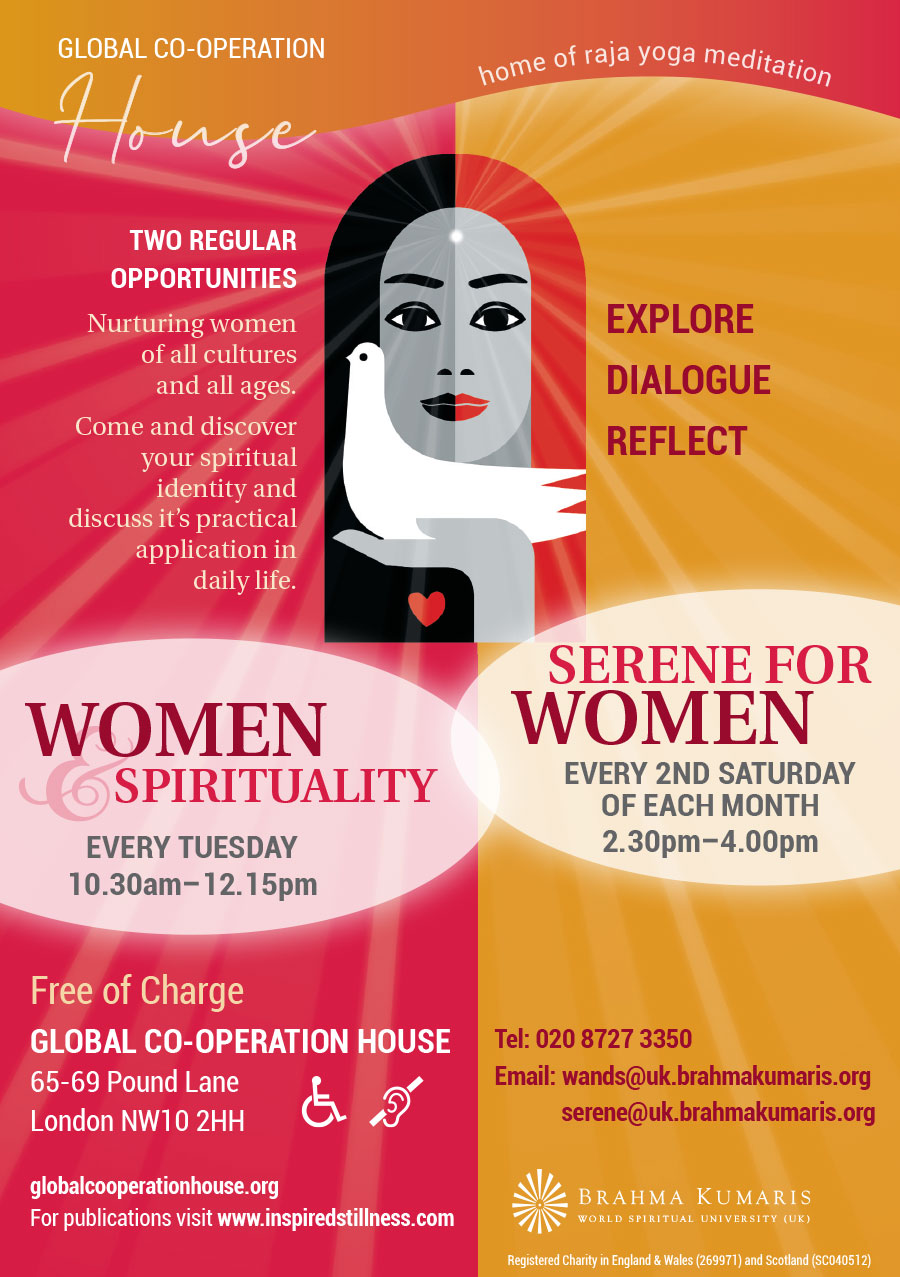 Date(s)
There are currently no planned dates.