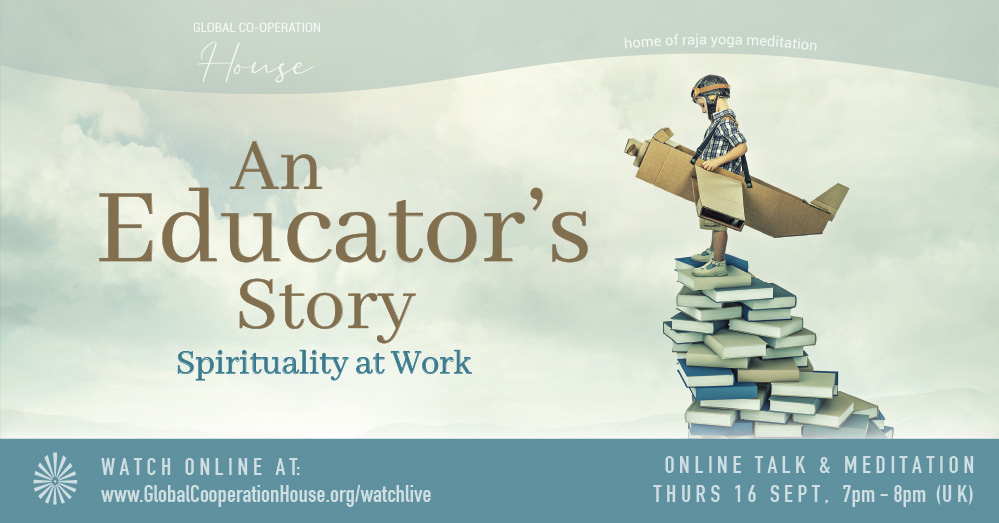 People's life stories are always fascinating. In this series we are exploring how spirituality blends with the world of work.
Speakers: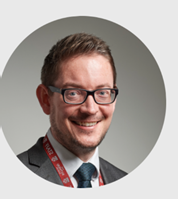 Andrew Pettit
An educator for 20 years, specialising in English, Andrew has been Head Teacher since 2017 at the Suthers School, a new, non-selective secondary school with a unique character focus, serving the communities of Newark and surrounding areas. From September, he will be moving into a new role as Strategic Lead for Character Education. Andrew is married with two young children.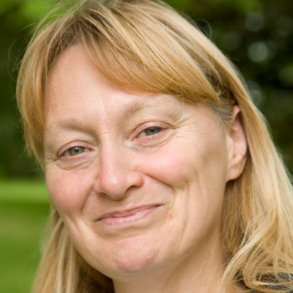 Sarah Cavanagh
Sarah Cavanagh has a background in education and psychology, working with children, young people and adults. She is currently teaching autistic children and is involved in a regional and national project that aims to raise awareness of Autism within mainstream schools. She has been a student and teacher of Raja Yoga meditation since 1994 and co-ordinates the activities of the Brahma Kumaris Inner Space in Newcastle
Host and Facilitator:
Samantha Fraser has spent 20 years in primary education in the UK and countries in Southern Africa. She has been a student of the Brahma Kumaris since 1994 and is currently based at the National Co-ordinating Office in London.