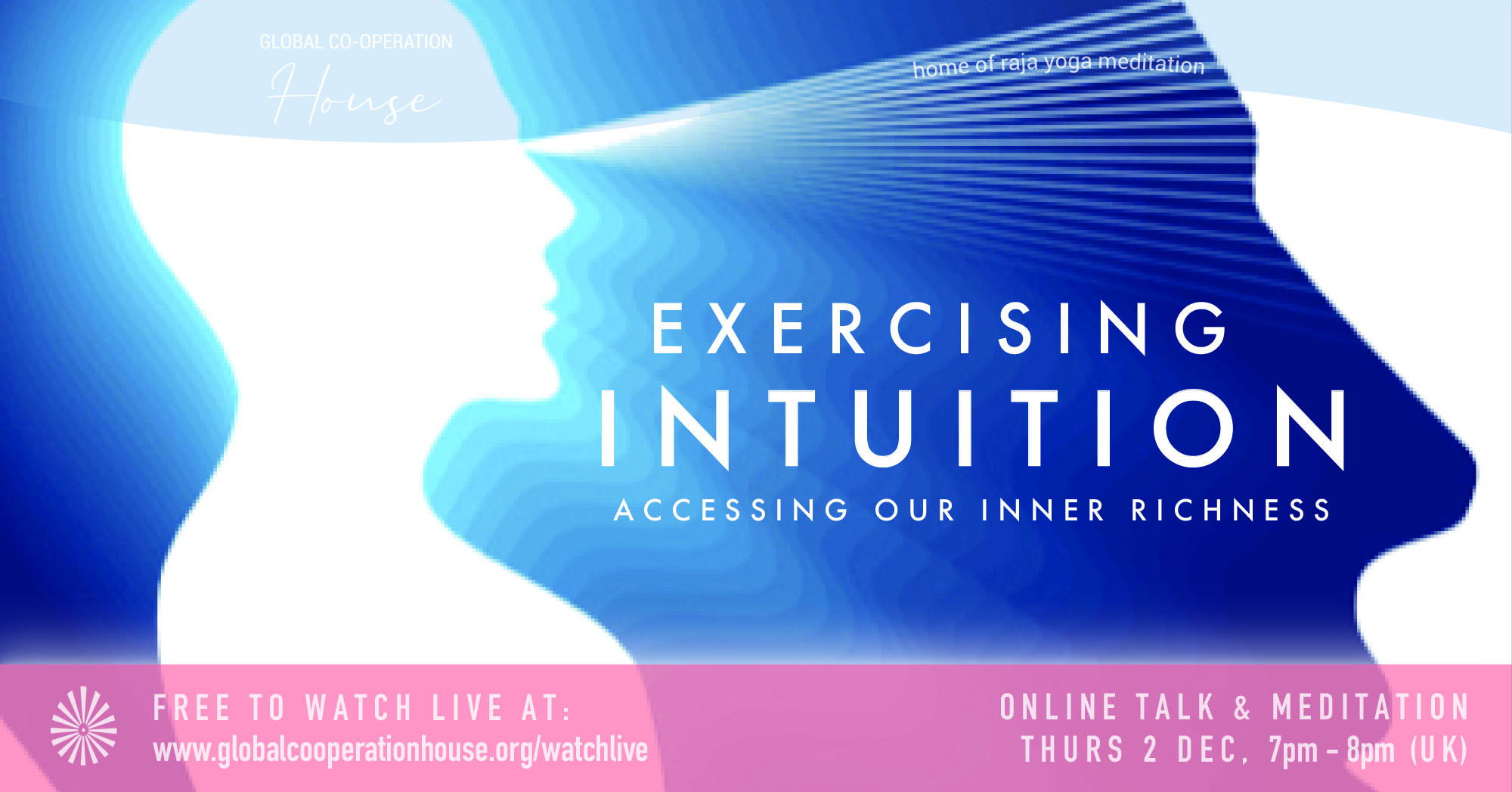 To access our inner richness, which includes that deep source of knowing we call intuition, we need to exercise it and we need to know what it really is. We'll go beyond the most common clichés about intuition: intuition and instinct, intuition and sensitivity, intuition vs rationality, etc.
We will review some of the tools I use to make it work for me and we'll open the veil of our consciousness in order to give access to this extraordinary inner treasure that is intuition.
Benoît Duché is a scriptwriter, film director and producer, who lives in the South of France. Benoît has worked in market research and advertising in Paris, as well as having been a Vice-President & Managing Director of a French luxury fashion house in New York. He has also exhibited some of his watercolour artwork in a Paris gallery.
Date(s)
There are currently no planned dates.