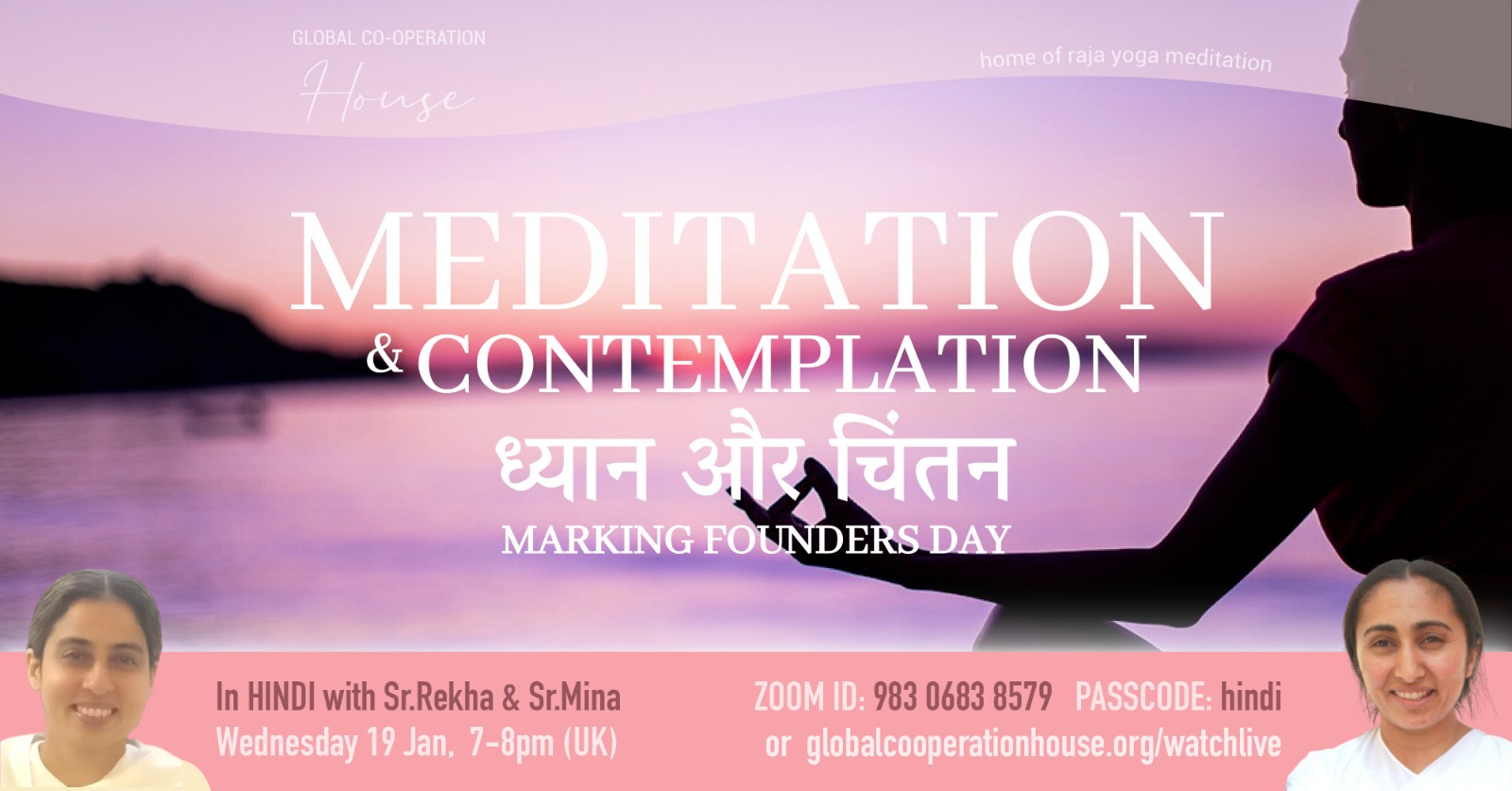 The journey within is a sacred adventure into the depths of our inner sanctuary.... A dimension of pure silence... Pure love. Discover new experiences by travelling into the inner world of silence to make a significant and meaningful difference to our lives and relationships.
A Special evening with Sister Rekha from London and Sister Mina from Oxford who will share inspirations from the founder of Brahma kumaris whom we especially remember in the month of January.
Date(s)
There are currently no planned dates.