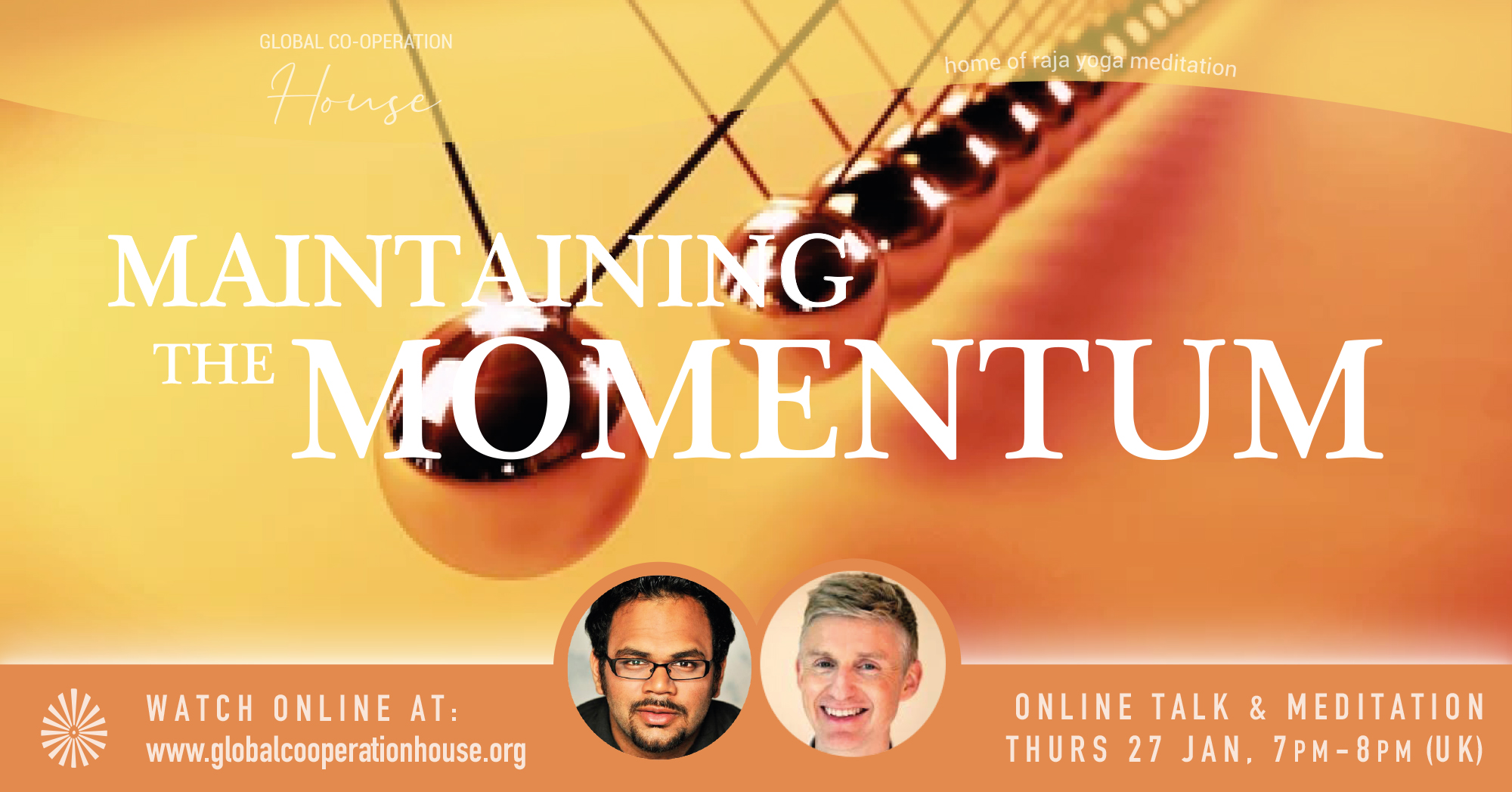 We can all be motivated when writing our list of aims and imagining our improved situations in the New Year, but why is it so hard to keep up the momentum? When the reality and discomfort of actually making changes kicks in how do we breakthrough to the place where doing what is good for us, feels natural, easy and sustainable?
Join Matthew Earl and Minal Patel in exploring how the foundation of meditation practice can help maintain the momentum of those well-intentioned New Year resolutions, in the face of the inevitable twists and turns on the journey.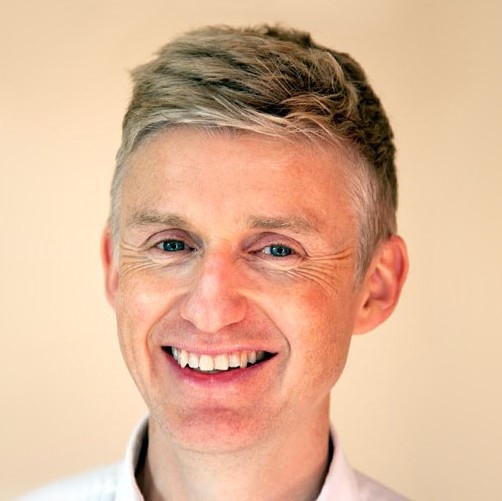 Matthew is a science graduate and former 'spiritual sceptic'. An interest in self-development led him to explore meditation, and he began teaching to pass on insights and techniques that he used to quietly take all areas of his life to a completely different level. He takes simple & profound methods that work practically, and communicates them to great effect. Now based in London, Matthew teaches Raja Yoga meditation through courses, talks, and workshops.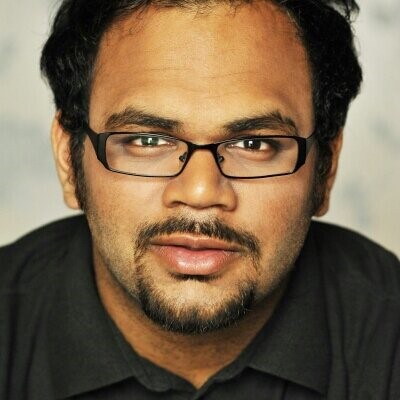 Minal has been exposed to the teachings of the Brahma Kumaris since the age of 5. He came into his own focused spiritual journey in his early 20's. Professionally, Minal works as an actor and singer, working extensively across the country. He describes his experience of Raja Yoga and soul consciousness as 'life giving' - understanding inner power and choosing how to think and feel helps him to remain balanced and inspired both personally and professionally, in a way nothing else can.