Going around in circles sounds like a nightmare for anyone focused on getting somewhere. However sometimes, in our rush to get 'somewhere' we end up going in circles. Although annoying, it is also important, as it helps us to discover what we missed the first time around. For a linear mind the circle feels like an obstacle, but for a wise soul, the circle is the way forward.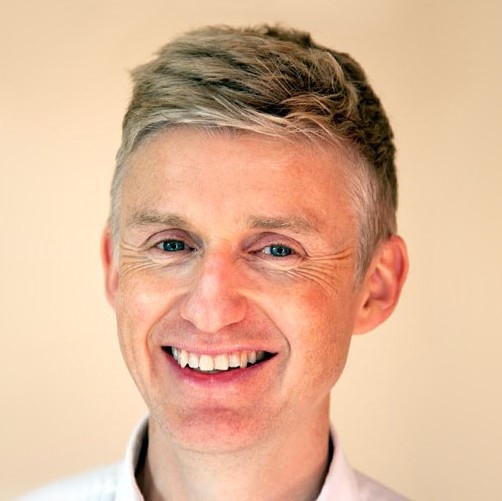 Speaker: Matthew Earl
Matthew is a science graduate and former 'spiritual sceptic'. An interest in self-development led him to explore meditation, and he began teaching to pass on insights and techniques that he used to quietly take all areas of his life to a completely different level. He takes simple & profound methods that work practically, and communicates them to great effect. Now based in London, Matthew teaches Raja Yoga meditation through courses, talks, and workshops.
Date(s)
There are currently no planned dates.