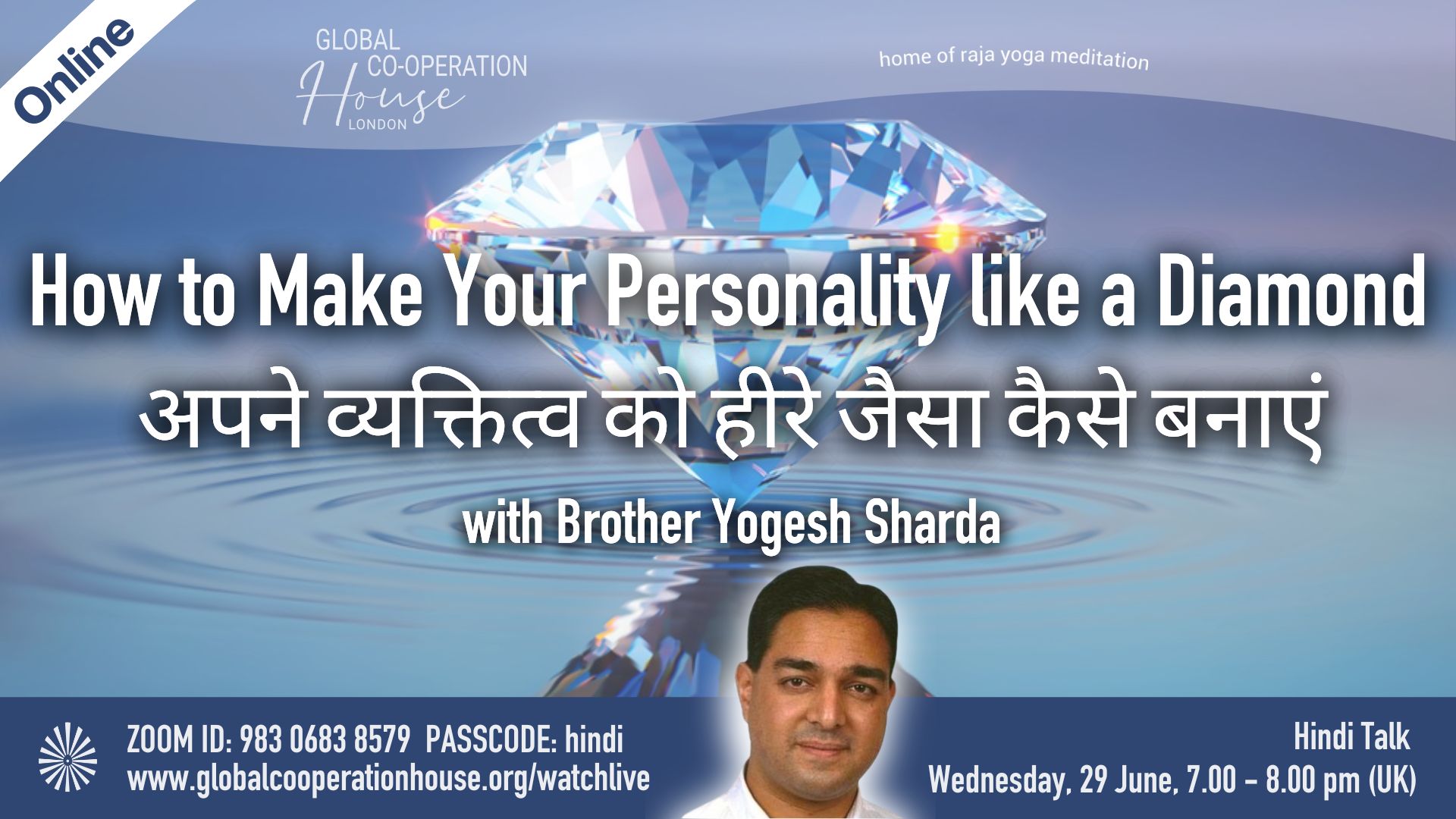 Sometimes we tend to get affected by the negativity of the situation. We then lose touch with our inner sparkle of happiness.
So, how do I remind myself that I am a true diamond and enable myself to be free from negative influences? How can I continue to sparkle with my inner qualities wherever I am?
Speaker : Yogesh Sharda, Turkey
Brother Yogesh has been a Raja Yoga practitioner and facilitator for the Brahma Kumaris for over 40 years and is currently based in Istanbul, Turkey. He is a much sought after speaker who very simply and effectively delivers easy methods for listeners to apply in their life.
Date(s)
There are currently no planned dates.