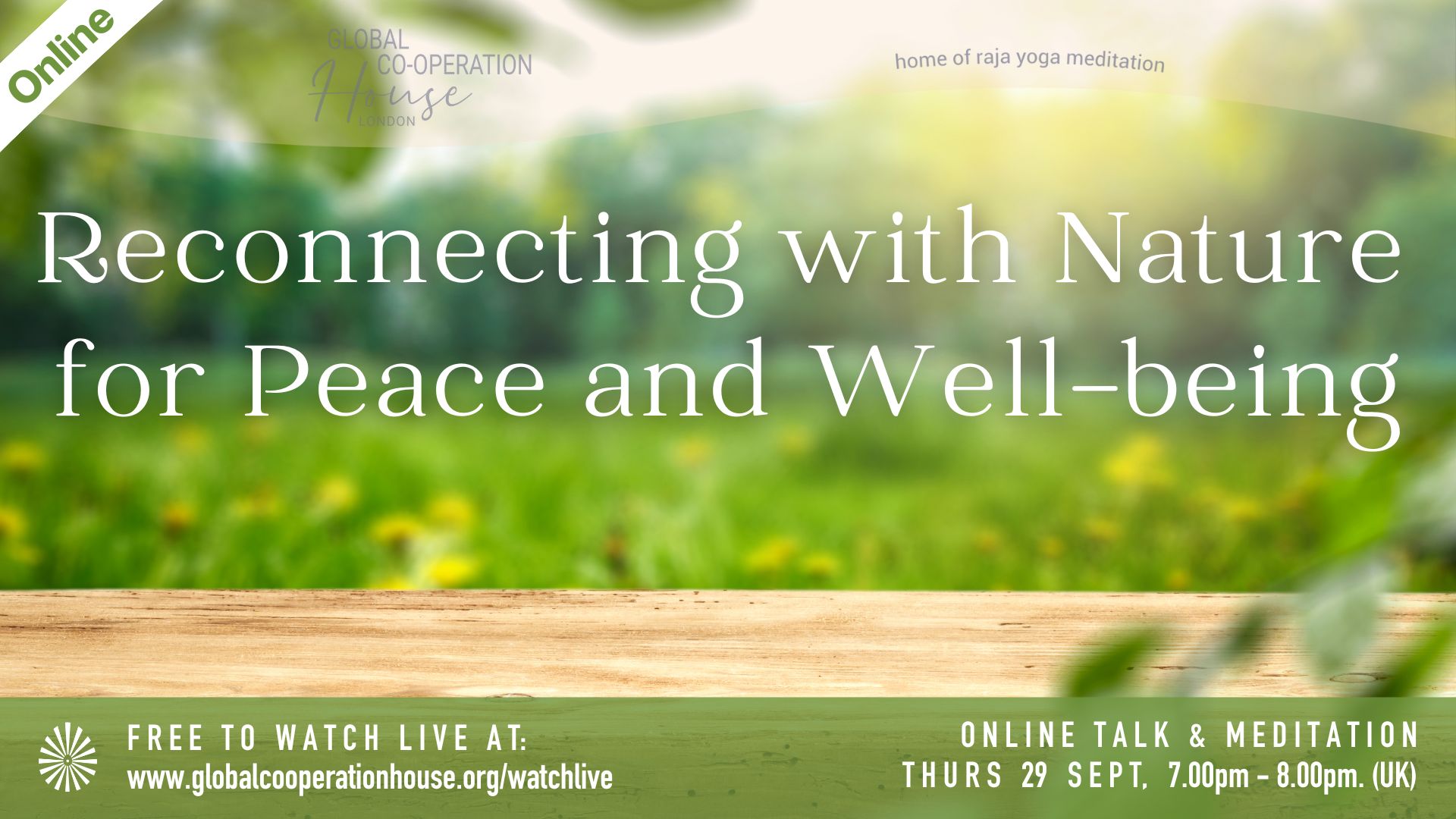 Over time, the human race has become more and more separated from nature and increasingly out of step with the natural world and its cycles. In this talk, Valériane explores how we can begin to activate an innate inner wisdom that will enable us to live in harmony with nature once more and restore our natural state of wellbeing.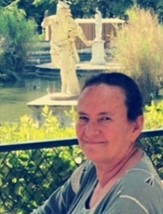 Speaker: Valériane Bernard
Valériane grew up and studied in Paris. From a young age she foresaw that only genuine personal engagement between people could create a quality of life in the human family, an insight which led her to lead an active spiritual life from the age of 25. Since 1992, she has been actively involved in the ecological movement, promoting sustainable development and raising public awareness about the forces that drive climate change, participating in all the climate change COPs since 2009. Valériane is fluent in French, English, Spanish and Portuguese and has made her home in six countries continuing to build bridges of understanding between cultures. She is the Brahma Kumaris representative at the United Nations, Geneva.
Celebrating Great Big Green Week
Date(s)
There are currently no planned dates.