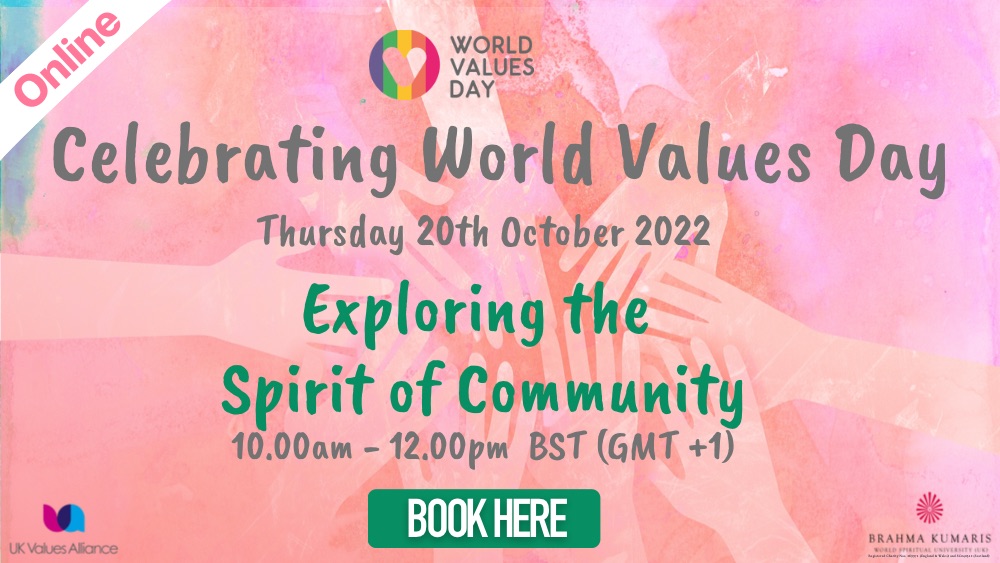 The UK Values Alliance and the Brahma Kumaris (UK) are delighted to invite you to this special online event exploring and celebrating this year's theme of COMMUNITY – the theory and practice of how to create powerful, positive communities in which people feel valued, accepted and heard in a world that often rides rough-shod over our humanity.
This morning session is an opportunity to take time out to reflect on, meditate, and share with others the essential part human values play in the creation and sustenance of any thriving, healthy, happy community.
We will aim to recreate the powerful, peaceful and empowering atmosphere of the annual day retreat, which we have held on World Values Day in previous years and we will explore our inner self, so that we can connect with ourselves and with others in more authentic and meaningful ways.
Contributors include: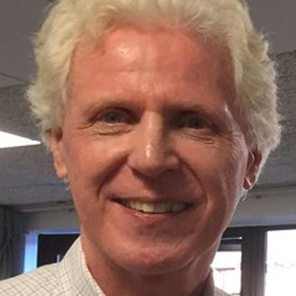 Charles Fowler
Charles chairs the Human Values Foundation, which uses positive values to promote young people's social and emotional development, helps run the UK Values Alliance, and is project partner of the Collaborating Centre for Values-based Practice for Health and Social Care at Oxford University. He is the Coordinator of World Values Day.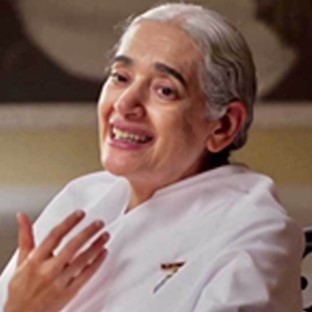 Jayanti Kirpalani
Sister Jayanti is European and Middle East Director of Brahma Kumaris and their NGO Representative to the United Nations, Geneva. As an emissary for peace for over 50 years, she is a highly regarded spiritual teacher and leader who brings great clarity and wisdom to the issues of our times. In particular, she sees the erosion of spiritual values as the underlying cause of the crises that the world is facing today.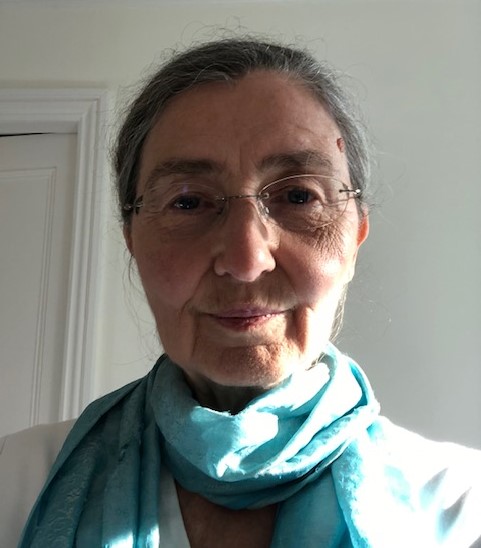 Georgeanne Lamont
Georgeanne has worked on the art of transformation for 31 years, transforming classrooms, staffrooms, workplaces, businesses and care homes by using a dynamic cycle of transformation, and developing spiritual and global awareness. She founded Values and Visions Project 1989, co-authored Values and Visions 1995, The Spirited Business 2002, Values and Visions, Engaging Students and Refreshing Teachers 2019, has studied Raja Yoga for 11 years, and is a Mindfulness teacher.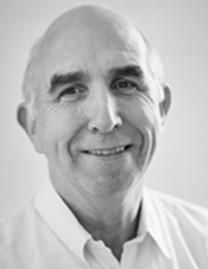 John McConnel
John is a stress management trainer and former prison governor and social worker. He has a strong interest in the practical application of spiritual principles and insights in daily life and runs courses, workshops and retreats designed to empower people. He is the editor of Living Our Values: an inside-out approach to change your life for the better (2013) and the author of Breaking Through the Darkness – how to defeat, depression, anxiety and stress (2020).
Manda Patel
Manda is a gifted speaker, practical teacher and inspiring leader with a profound love for Truth and Beauty. For almost thirty years, she coordinated the activities of the much-loved Global Retreat Centre. With a multi-national team of volunteers, she helped create a dynamic and authentic space where people could explore and experience the benefits of spirituality in daily life. She has much to share on this important topic.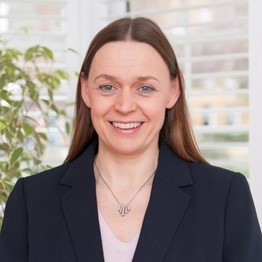 Lindsay West
Lindsay is a successful coach, trainer and business owner, with a drive for values-based results and a passion for people development. Founder of Values Coach UK www.valuescoach.co.uk, owner and coach at www.careercoachlondon.com and author of Amazon bestselling book 'Coaching with Values', Lindsay is committed to putting values at the heart of coaching practice.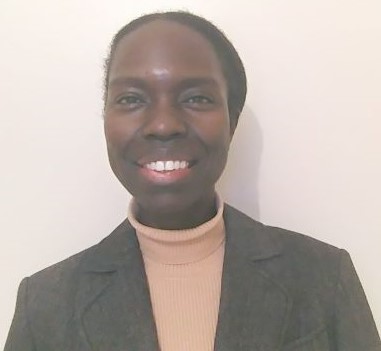 Louise Richmond is based in South London and has studied Raja Yoga mediation from a young age. She values its deep insight and practical outcomes of inner empowerment. She works voluntarily in a small team providing meditation related courses within the local community and professionally is a senior project manager.
Booking essential to receive zoom link