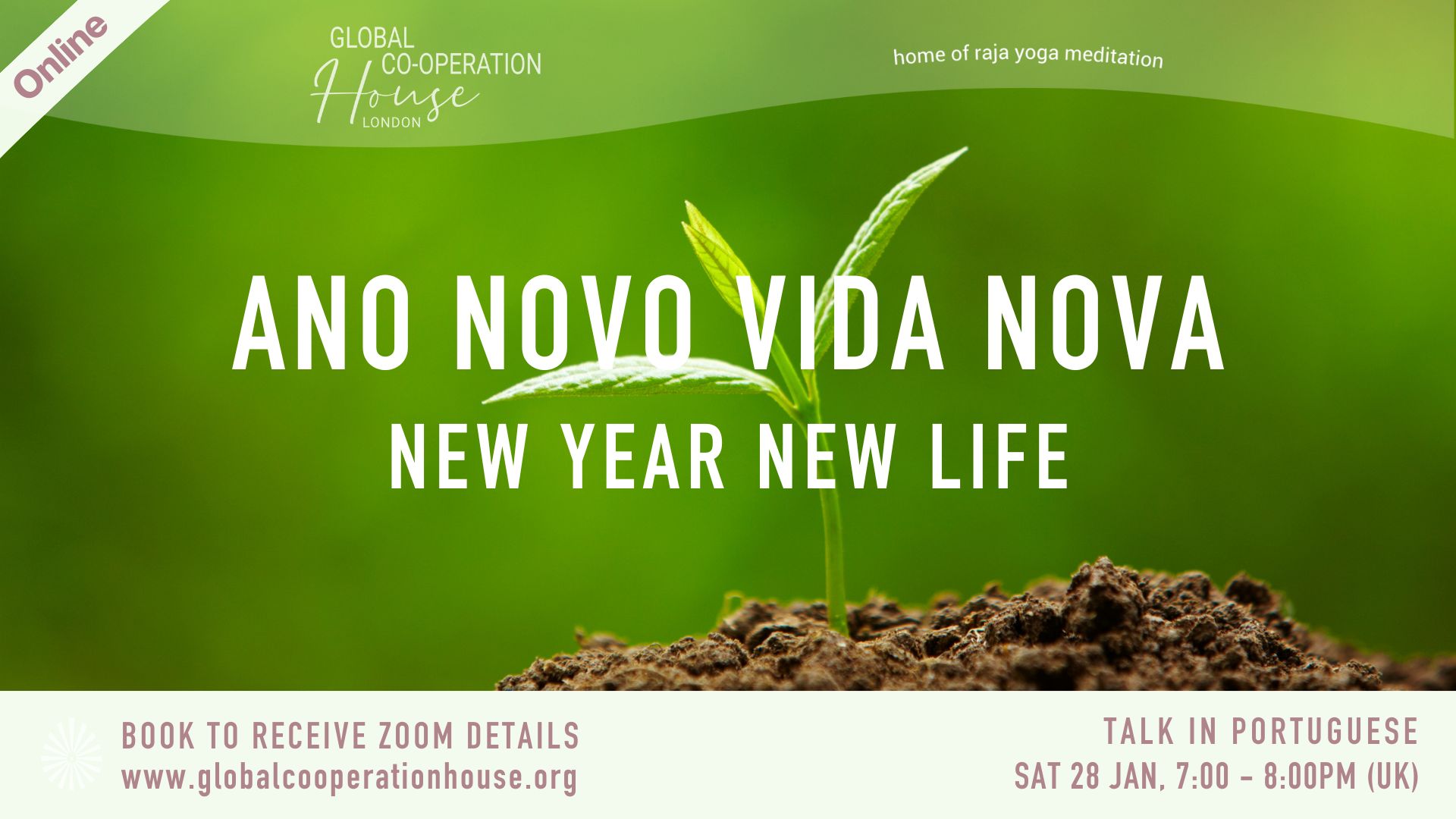 Uma inspiração para o proximo ano a partir duma perspectiva de novidade e entusiasmo.
Sobre a nossa oradora: BK Elen está na Brahma kumaris desde 1991 e coordena as atividades do norte de Portugal e ao mesmo tempo trabalha como professora de música.
An inspiration for the coming year from a perspective of novelty and excitement.
About our speaker: BK Elen has been with the Brahma kumaris since 1991 and coordinates activities in northern Portugal and at the same time works as a music teacher.
Book to receive Zoom meeting details
Date(s)
There are currently no planned dates.