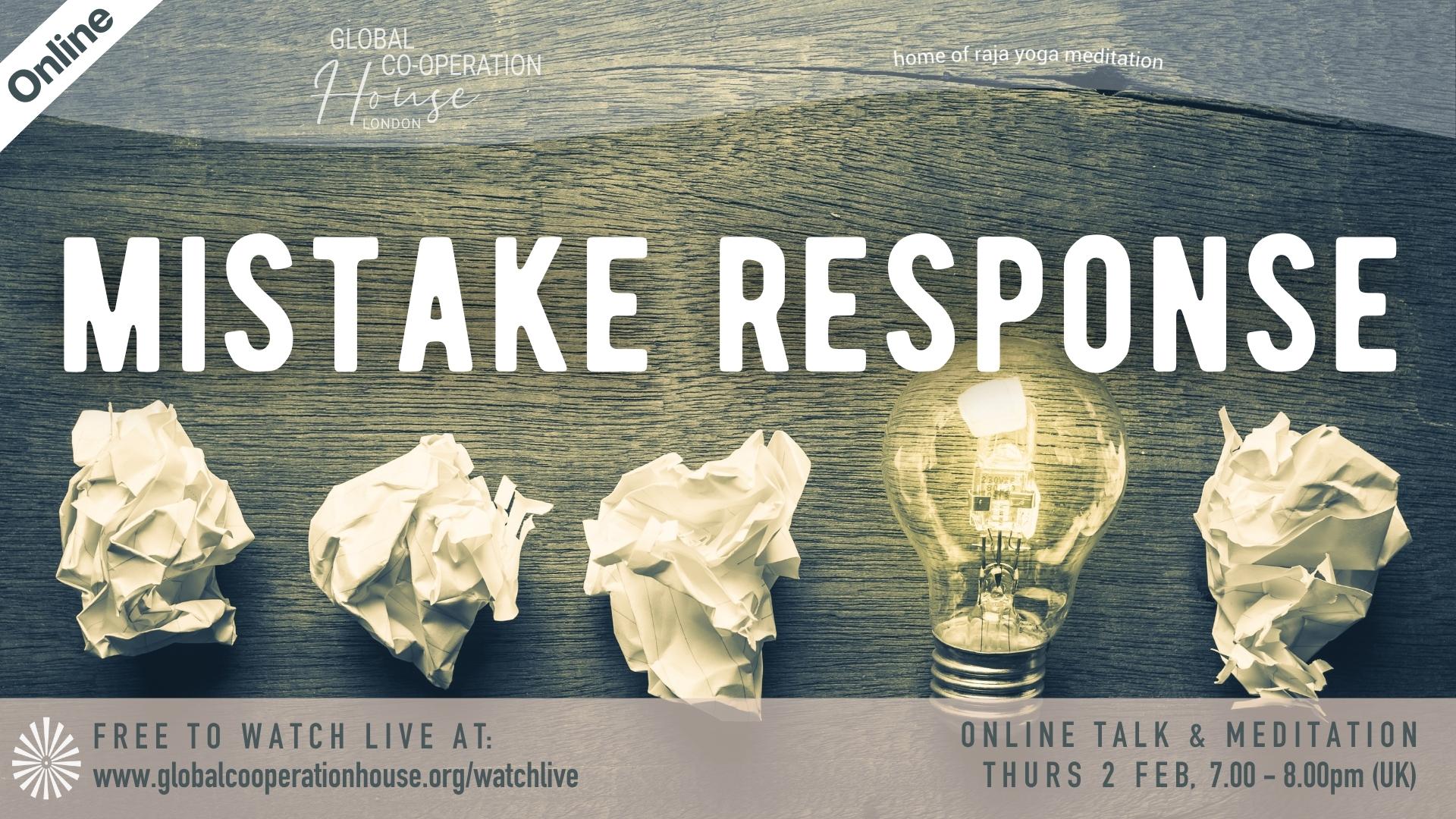 We tend to make mistakes when we are off centre, rushing, anxious. And if we don't know how to respond in a constructive way to these mistakes, they can multiple until we are overwhelmed and completely off course. But with the right response, it is possible to get back on track and we may even find that mistakes are the making of us.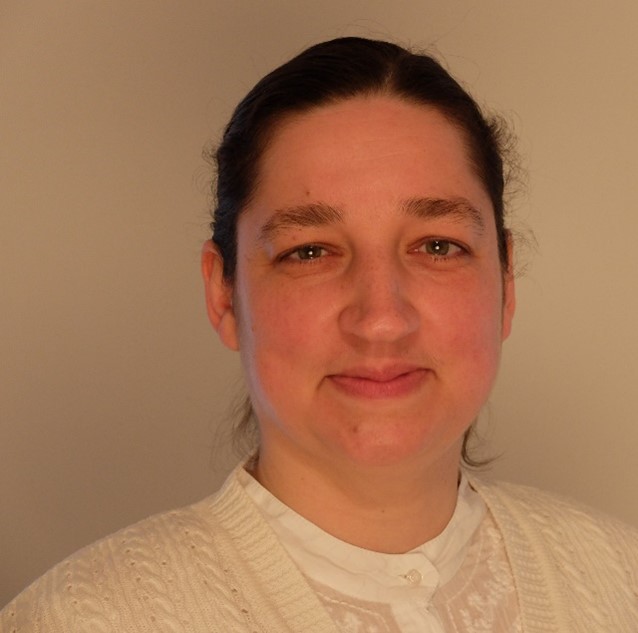 Speaker: Dorte Haun Nielsen
Dorte has been practising Raja Yoga meditation since 2005 and works as a social worker in Aarhus, Denmark. She helps to coordinate the activities of the Brahma Kumaris Centre in Aarhus and is involved in planning and coordinating local and international retreats. Dorte brings a light, practical and authentic touch to the courses and lectures she conducts.
Date(s)
There are currently no planned dates.