Those who live in the past talk of significant others who became less significant over time. Those who live in the present consider the significant other to be the person in front of them right now. Those who live in eternity will look to the One Significant Other, who is always with them, alongside all the others as they come and go. That One is truly significant and though sometimes elusive and mysterious, considers you a significant other too.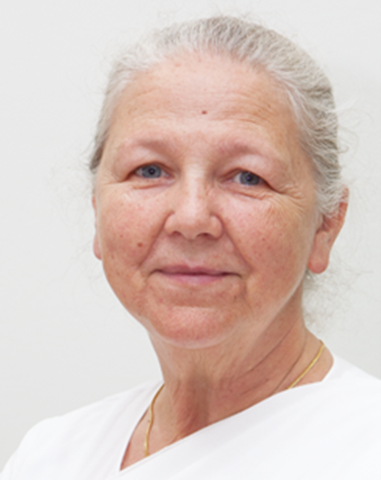 Speaker: Maureen Chen
is a native of Sydney, Australia, and is currently the Co-ordinator of the Yarra Valley Living Centre, a retreat centre near Melbourne. She is the author of a book: Mystic at the Edge, a Western Woman Coloured by Asia, a deep and reflective spiritual travelogue of her own journey. Maureen has coordinated meditation, leadership and spirituality-based activities and projects in over 50 countries for more than 40 years.