In 2022, a new word 'permacrisis' emerged to describe the wave of political, economic, social, health and environmental crises that are erupting all over the world and challenging us in our everyday life. Not surprisingly, many people are feeling insecure, fed up, SAD (Stressed, Anxious or Depressed) or blue.
In this evening's talk we will explore alternative ways to support our mental, emotional and spiritual health, lift our spirits and give us hope.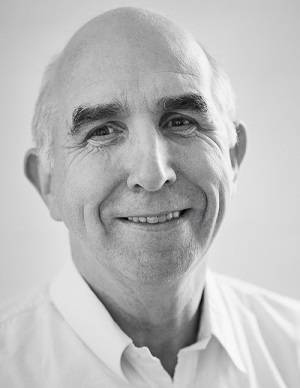 Speaker: John McConnel
is a stress management trainer and former prison governor and social worker. He has been studying and teaching Raja Yoga meditation with the Brahma Kumaris for over 30 years. John has a strong interest in the practical application of spiritual principles and insights in daily life. He is the author of Breaking Through The Darkness:how to defeat depression, anxiety and stress - a spiritual perspective.