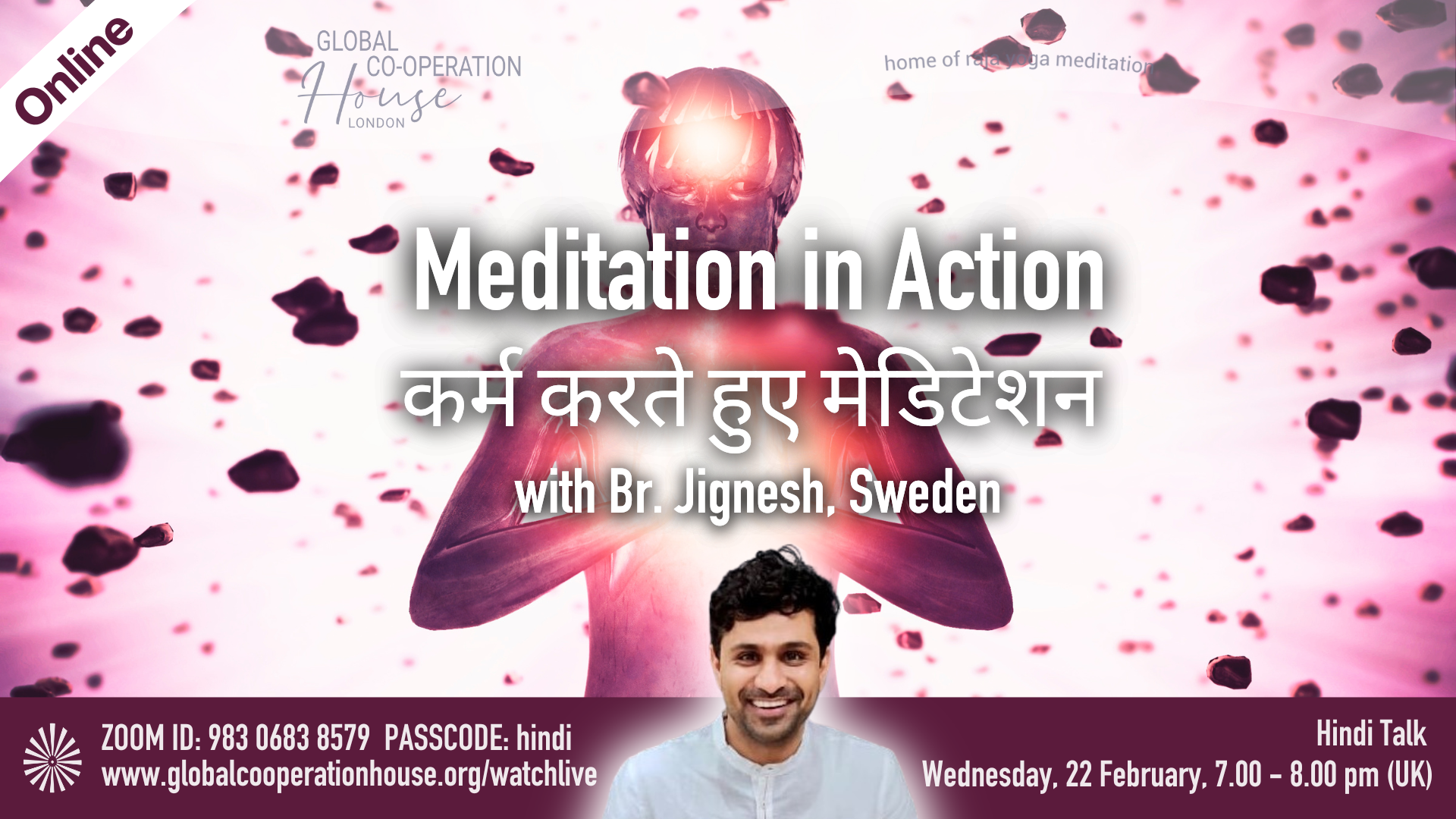 This evening we look at how we can use meditation and maintain an enlightened and empowering awareness whilst performing our day to day activities. Brother Jignesh takes us through short sessions of wisdom that is essential for a good meditation practice as well as taking us through a guided meditation.
Brother Jignesh - Sweden
Date(s)
There are currently no planned dates.