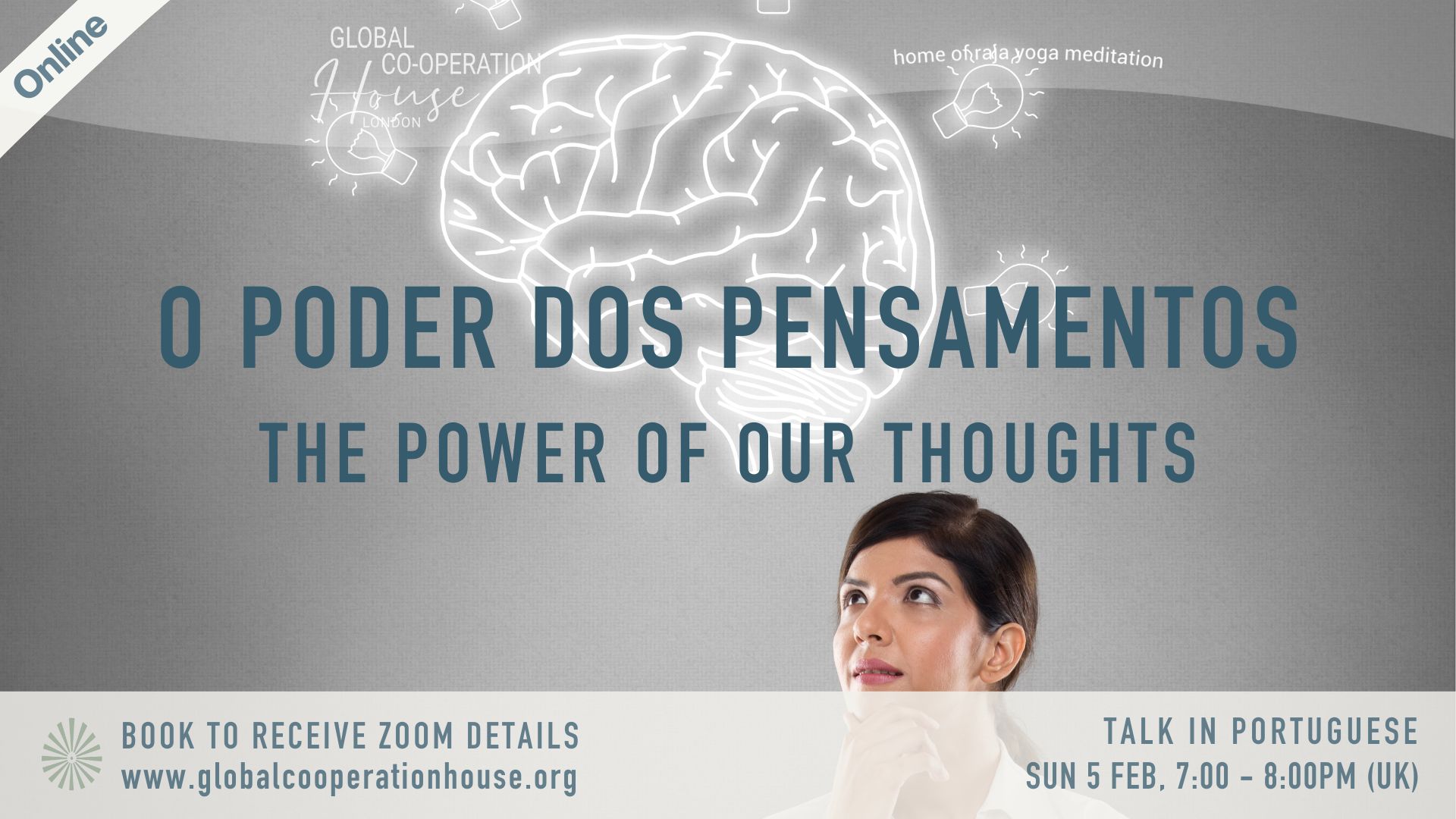 Os pensamentos determinam o nosso estado emocional e influenciam em grande medida o nosso corpo. Para alem disso eles são determinantes nos nossos relacionamentos. Nesta palestra vamos revisitar o potencial dos nossos pensamentos e desenvolver estratégias para melhorar a nossa vida interior.
Thoughts determine our emotional state and greatly influence our body. In addition, they are decisive in our relationships. In this lecture, we will revisit the potential of our thoughts and develop strategies to improve our inner life.
Book to receive Zoom meeting details
Date(s)
There are currently no planned dates.