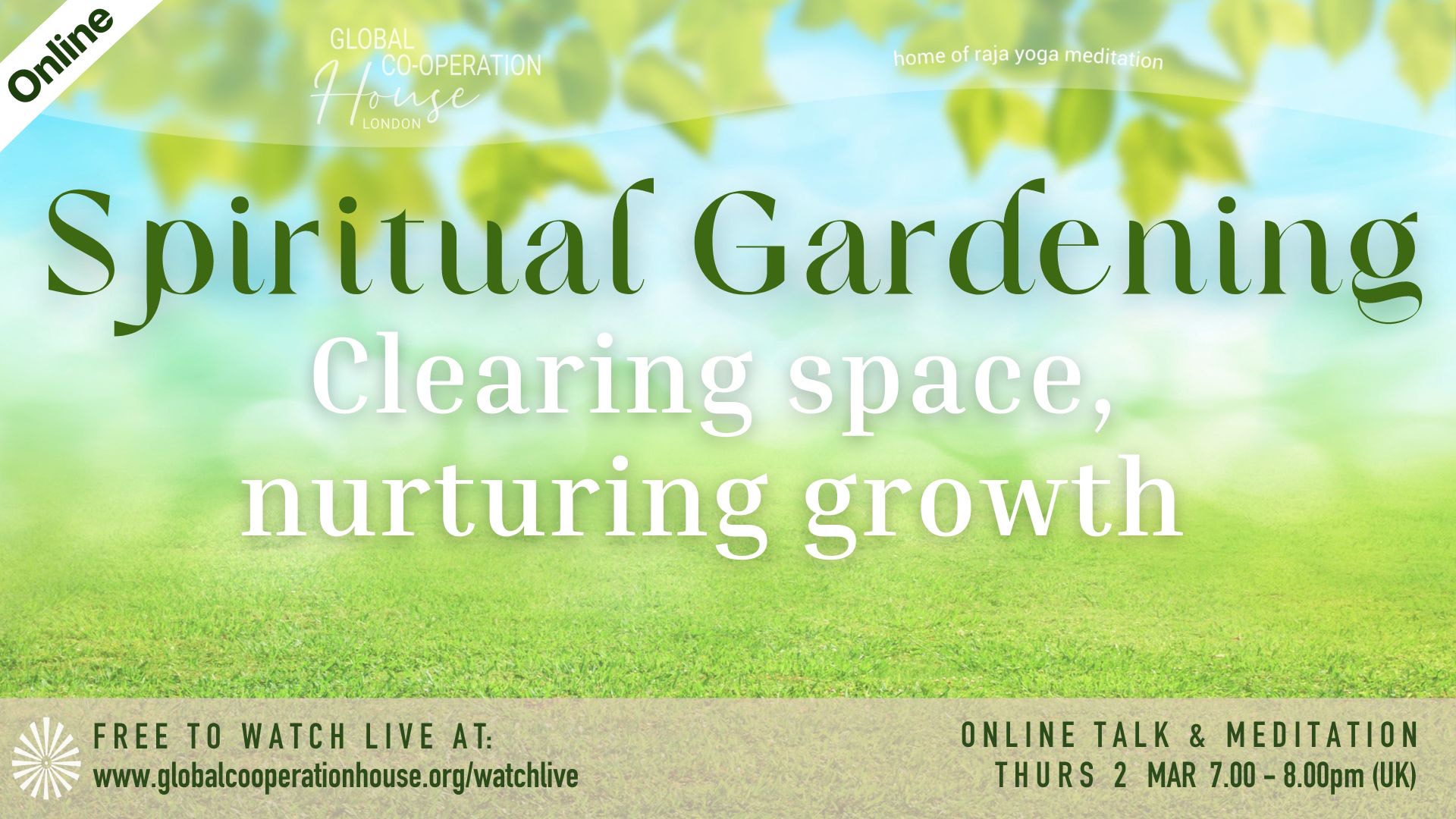 As the atmosphere of spring enters the soul, the desire arises to clear off the weeds, nourish the soil and plant seeds with the hope of creating a future landscape of colour, fragrance and beauty for all to enjoy. Such predictable abundance of nature, echoes the richness of our own inner being and the inspiration and impulse for growth.
Speaker: Georgina Valentine
With a background in the arts and a lifelong interest in the natural world, Georgina has explored the connection between the inner and outer worlds through meditation, work in the community and creative activities. Now based in Hebden Bridge in Yorkshire, Georgina spent 25 years helping to co-ordinate BK activities in Sheffield.
Date(s)
There are currently no planned dates.