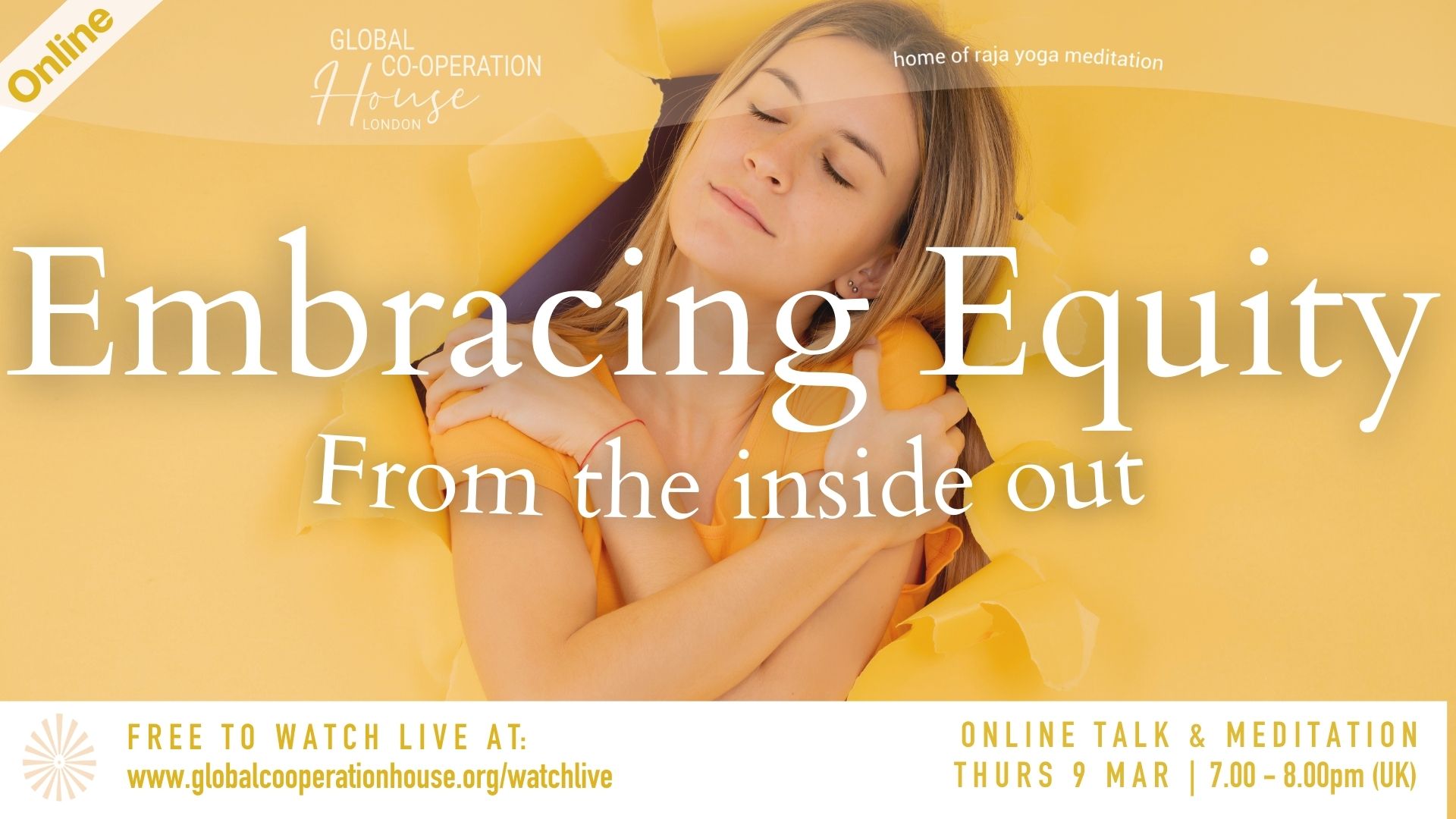 Honouring the theme of International Women's Day
In humanity's journey towards higher consciousness, we are witnessing the birth of a compassionate human family which seeks for all to survive and thrive as equals. Equality however, isn't just the result of a society that makes room at the table for all, it is an eternal truth, which if recognised by the heart, makes equity a natural expression of our deeper spiritual kinship.
Join Jane Kay in conversation with Sarah Trueman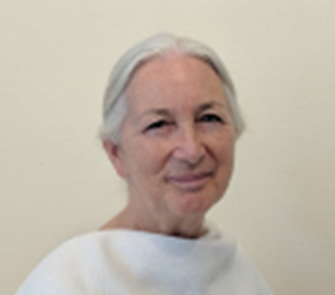 Jane first started meditating with the Brahma Kumaris in Brazil in 1981. She spent time in Brazil, Florida and Costa Rica co-ordinating activities for BK centres. Jane is currently a Teaching Fellow at the University of Leeds. She is a warm, engaging and insightful speaker with a wealth of experience. Jane enjoys sharing the wisdom contained within the teachings of Raja Yoga and the benefits of their practical application in her life.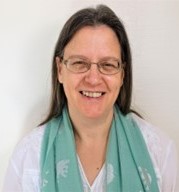 Sarah is an engaging facilitator with a light hearted and down to earth approach. She enjoys sharing the methods she uses to experience self-esteem. Sarah has been a student of Raja Yoga meditation for over 20 years, creating self-development workshops both for the Brahma Kumaris and as a self employed trainer and coach in the public and private sectors. She currently facilitates and coordinates events and social media for the Brahma Kumaris in Leeds.
Date(s)
There are currently no planned dates.