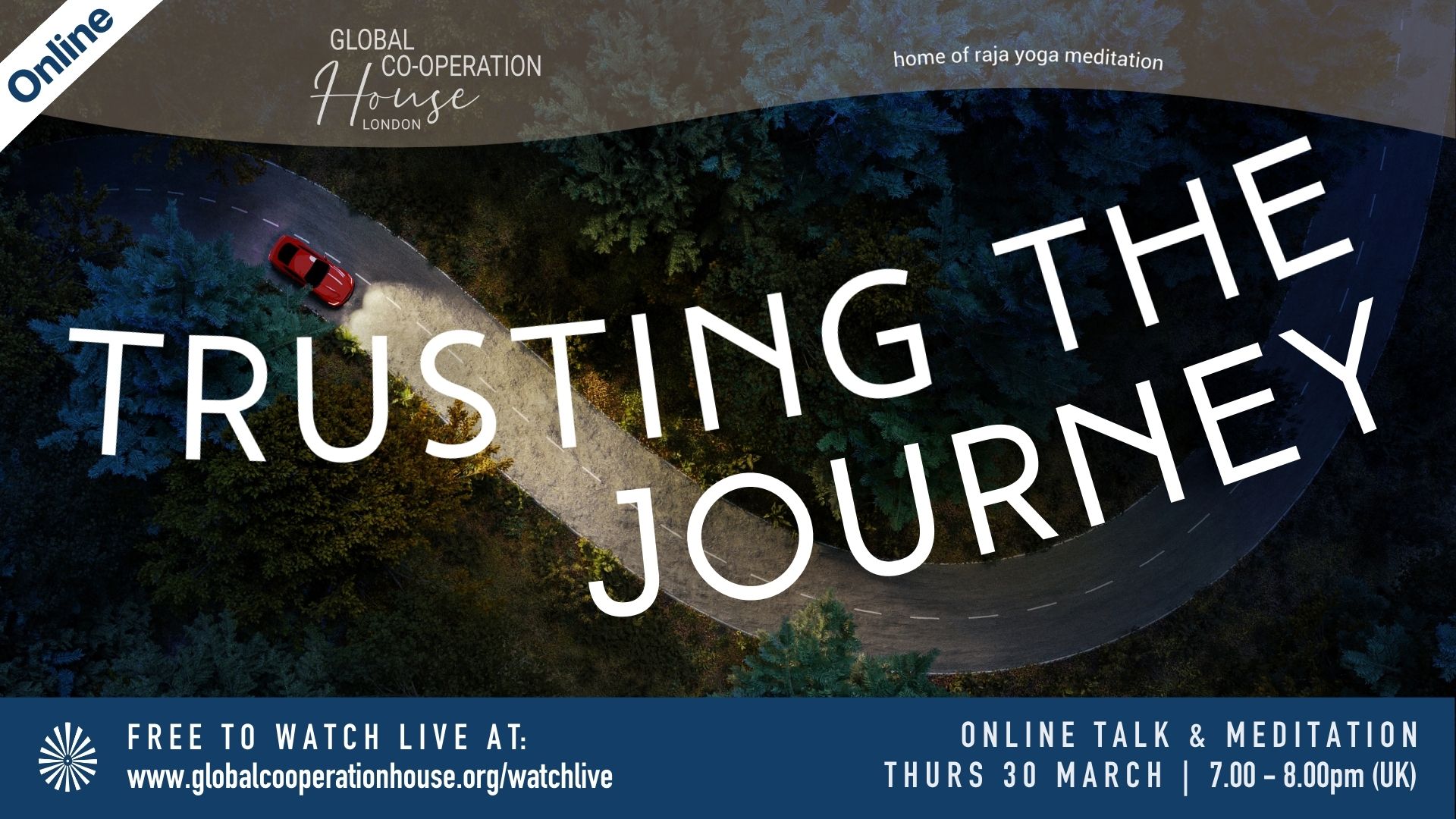 If you feel impatient to move beyond obstacles and reach your destination as soon as possible, your very impatience can keep you stuck on a plateau. Each relationship, situation and moment contains the perfect conditions to unlearn the deceptions that keep you from seeing that the journey is timeless, and the destination is constantly present.
Speaker: Linda Lee
is based in Brighton from where she coordinates the activities of the Brahma Kumaris in the locality. Linda has travelled to many countries around the world sharing her enthusiasm for the practical yet simple way of life that the Brahma Kumaris wisdom teaches. She has a deep love for truth and always speaks from her own experience with refreshing honesty and humour.
Date(s)
There are currently no planned dates.