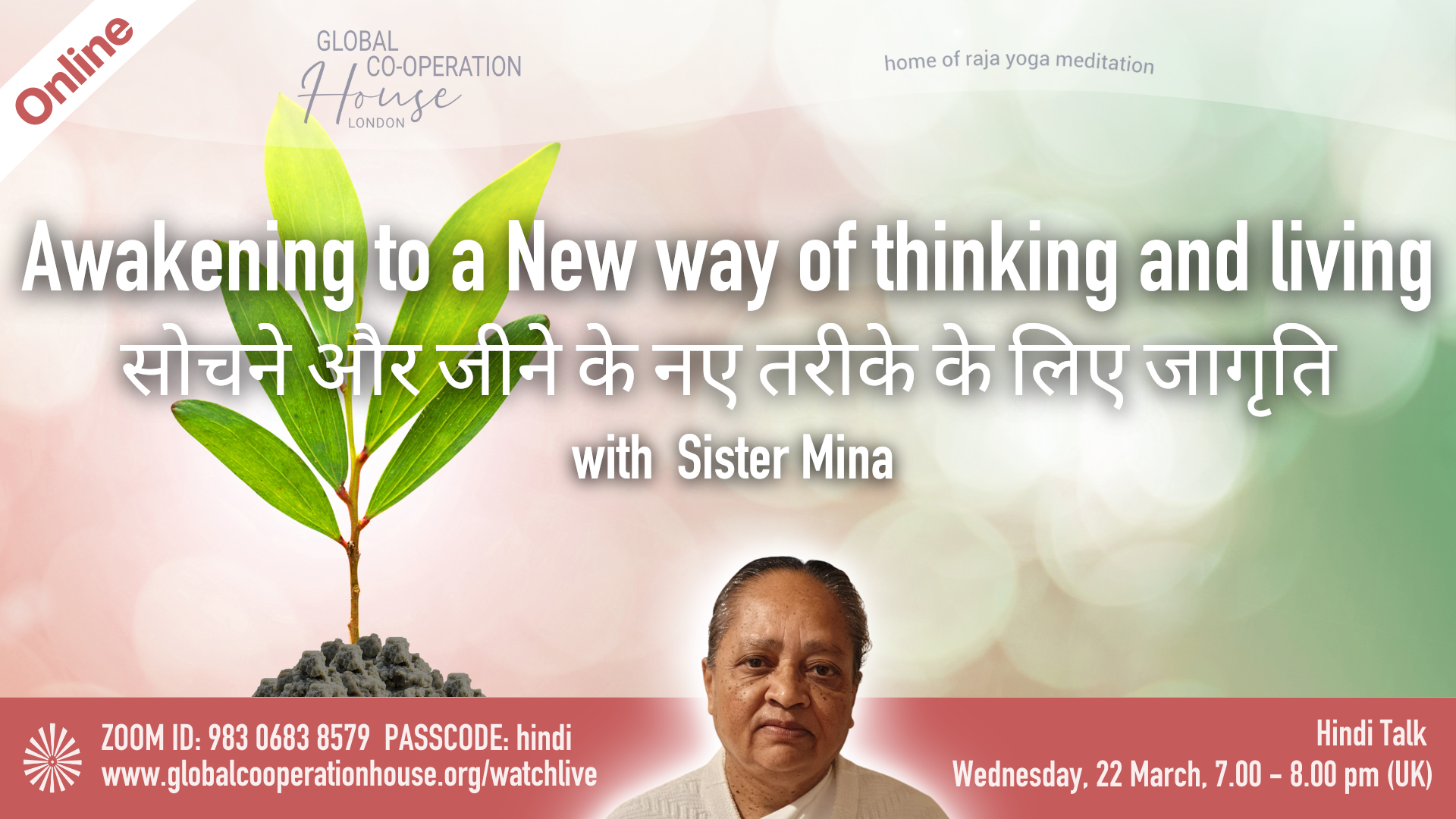 Our thoughts play an important role in creating our destiny.
Join online Sister Mina to explore how we can awaken to a life of purpose and presence. She will give us practical solutions along with spiritual insight to a new way of thinking and living.
Date(s)
There are currently no planned dates.