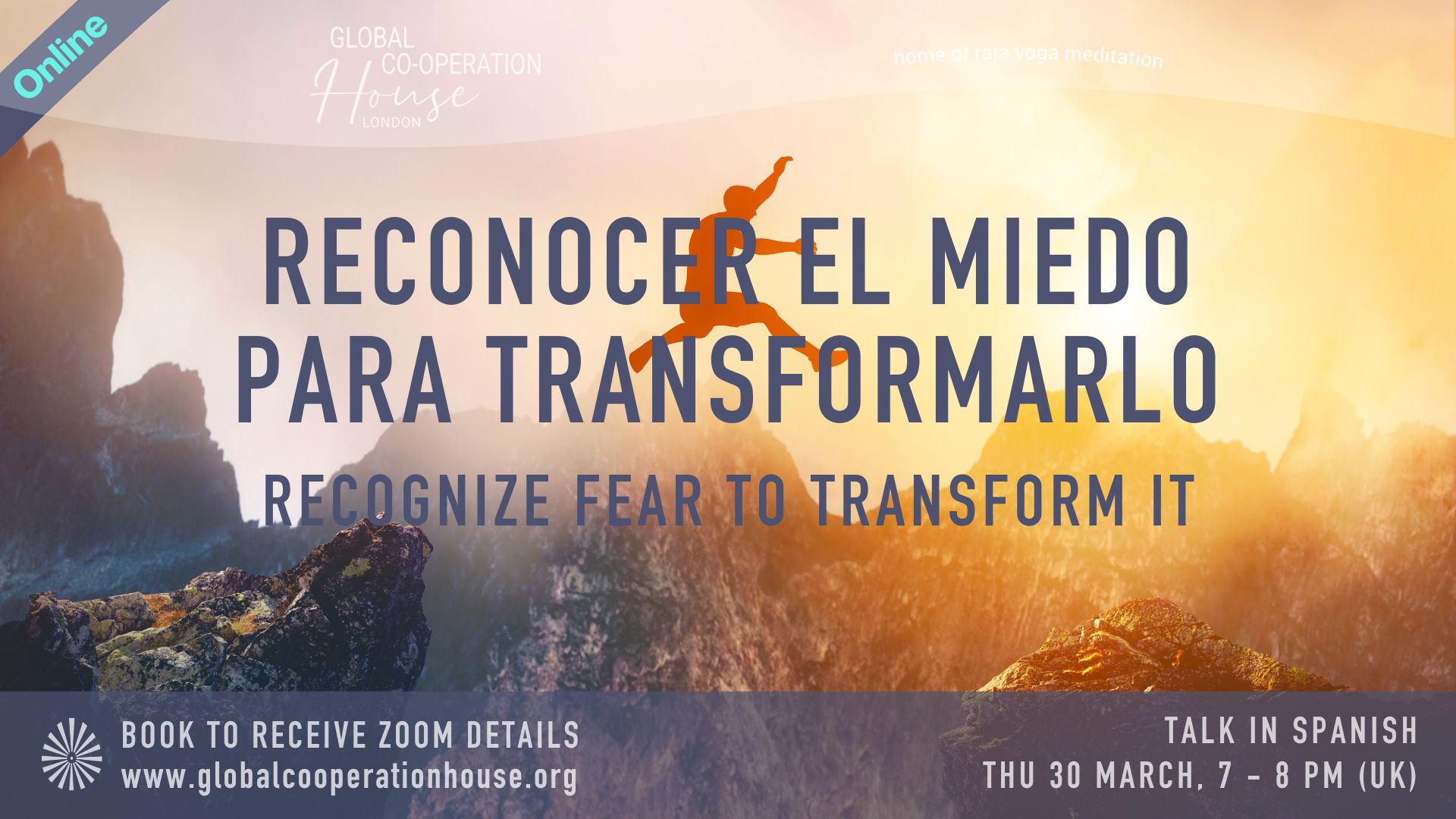 El miedo es inherente al ser humano. Actua como defensa y protección.
Sin embargo puede paralizar o bloquear . Distinguir tipos de miedos. Efectos y síntomas. Herramientas para afrontar.
Conferencia con psicologa Liliana Garcia de Madrid España
Fear is inherent to the human being. Acts as defense and protection.
However it can paralyze or block . Distinguish types of fears. Effects and symptoms. tools to cope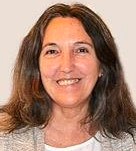 Speaker: Liliana Garcia
Liliana, from Madrid Spain, is a psychologist and is with Brahma Kumaris for about 25 years.
Book to receive Zoom meeting details.
Date(s)
There are currently no planned dates.