Conscience truly is that friend who gently or not so gently prompts us in the direction of our highest good. In fact a form of 'conscience therapy' suggests that most of our personal dilemmas can be solved by heeding its call. Whether it is improving health, relationships, mental well-being or finding our higher purpose, conscience faithfully guides us, and even if ignored, still waits in the wings for us to recognise it as the voice of truth that can truly set us free.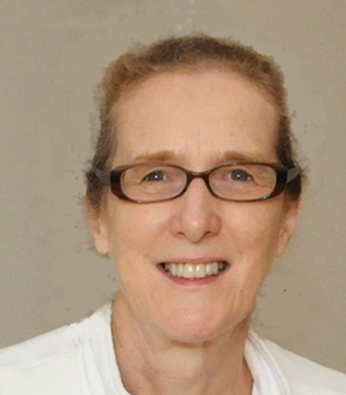 Speaker: Rachel Priestman
Rachel's varied career has spanned librarianship, urban regeneration, PR and marketing, events and arts management - and a few other things in between. She currently volunteers with the Brahma Kumaris at Global Co-operation House in London, where she helps with media and public engagement activities.