Many of us start off our day or even our lives skipping joyfully along the path of discovery only to trudge home at night laden with the worries of the world, compressing our backs and spirits into a distorted painful limp. How do we decompress stress in such a way that, not only do we feel renewed and refreshed but we stop picking up extra baggage in the first place?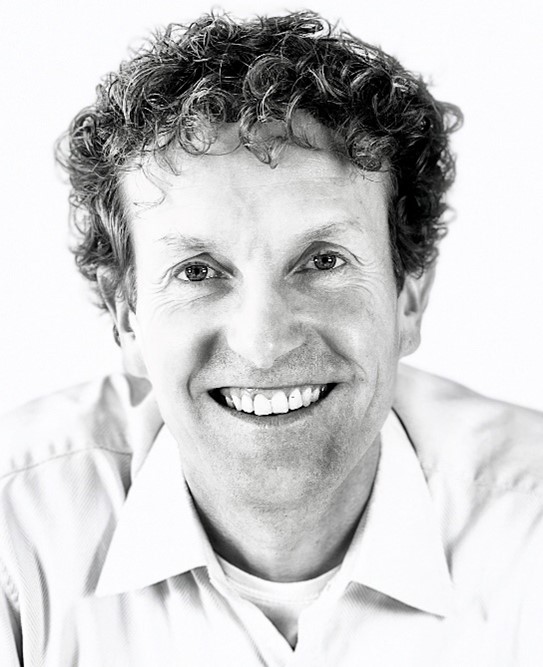 Speaker: Mathias Steffen
Mathias lives in Switzerland and is a stress and resilience coach and a former headmaster. Since discovering Raja Yoga during his travels in India, Mathias has found that by practically applying a spiritual perspective in his life, he has been able to deal with all sorts of people and challenges in a positive way. Mathias coordinates the activities of the Brahma Kumaris Centre in Zurich and is part of the National Coordinators Team in Switzerland.