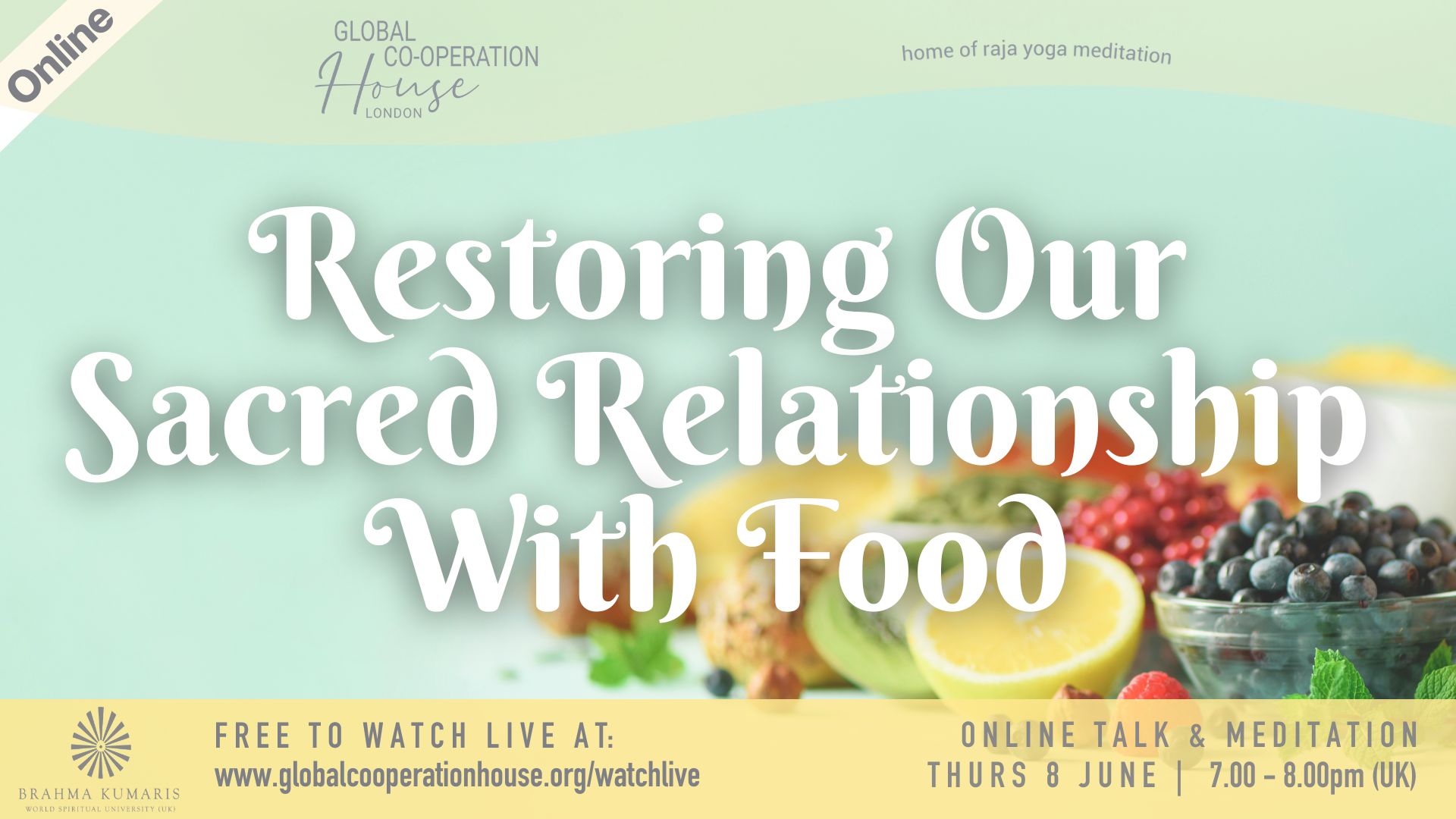 From being deeply connected to seed, soil, sun, water and the unseen energetic magic that gifts us with food on our plates, humanity has reached a place where pesticides, mono-crops and fast food are destroying our food chains and our health. Food links us to the earth, to our bodies, and to each other in a sacred symbiotic dance that sustains the experience we call 'life'.
Join us for this fascinating and inspiring talk which will change your perspective on food forever.

Dr David Fletcher
has been a social justice educator and advocate for over 35 years. He has worked with community groups, universities and NGOs in Canada and in many countries in Africa and Asia. He is deeply committed to revitalising a harmonious relationship with the natural world and all other living beings on this planet. His current research interests are in indigenous knowledge, community resilience and food sovereignty. David has been practising Raja Yoga meditation since 2002.
Date(s)
There are currently no planned dates.