Yoga is an ancient physical, mental and spiritual practice that originated in India but is now practised in various forms around the world. Recognizing its universal appeal, on 11 December 2014, the United Nations proclaimed 21 June as the International Day of Yoga and we are dedicating the Thursday talk to this special event.
Mentioned in the Bhagavad Gita, Raja yoga, is the King of all yoga's - the highest journey of meditation one can take to achieve full self awareness and self mastery. Our speaker this evening, Gopi Patel, will be sharing her wisdom and experience on this fascinating subject, and what it takes to fulfil the journey of complete self realisation.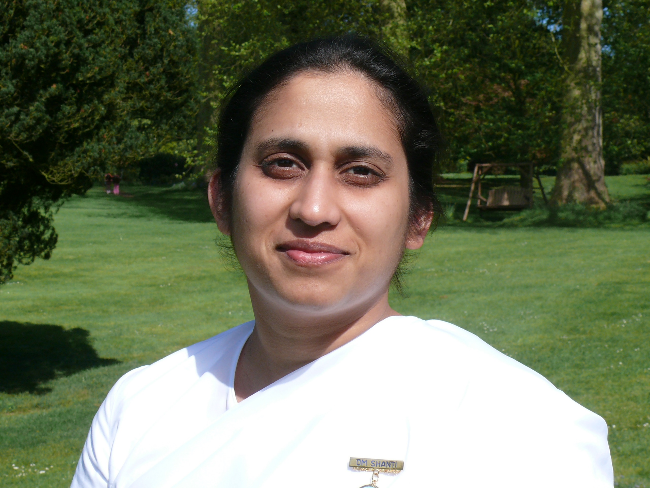 Gopi Patel
is an international speaker and spiritual educator. A practitioner of Raja Yoga meditation with the Brahma Kumaris, for over 40 years, she travels extensively, emphasising spiritual values and growth as an essential ingredient in sustainable social, economic development and organisational effectiveness. In this capacity, she has spoken and run seminars on government platforms, ministries, businesses, social organisations and NGOs worldwide. With her roots in Africa, India and Europe, she is a unique blend of learnings from both eastern and western education and culture. She has over 25 years of experience co-ordinating various projects promoting the inner principles of leadership, for young leaders, women leaders, senior executives and thought leaders from diverse fields.