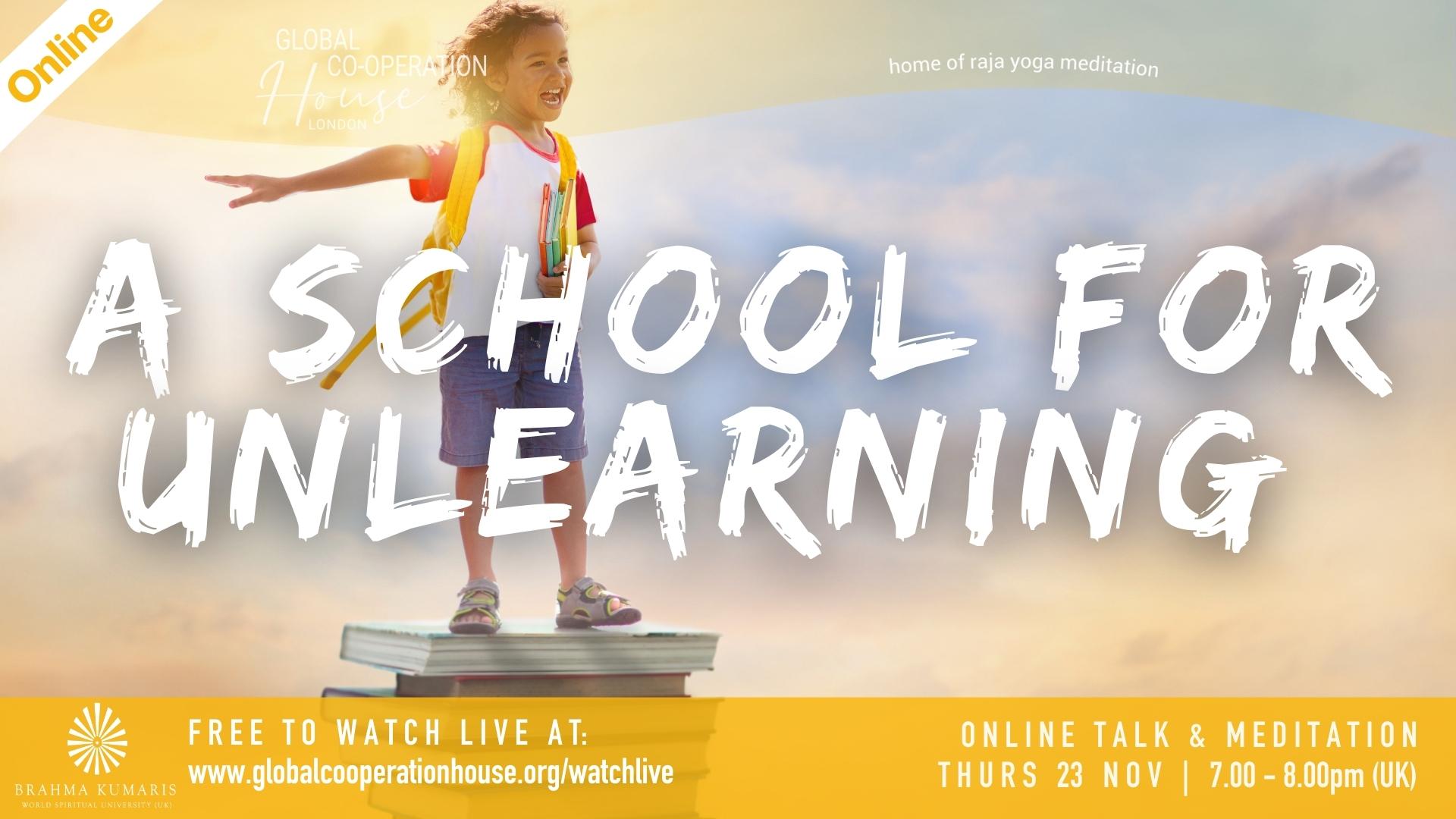 Undoing the lessons that diminish our freedom and happiness
Ask most people and they will say that what they learned in school has little practical value in the real world. Others will recall it was mostly information to be memorised followed by memory tests otherwise known as exams. Today's levels of personal stress and a world in chaos are both signs that our education has largely been inadequate and innaccurate. Some unlearning may be required!
In tonights talk Mike explores:
How we have been taught to ignore the primary reality of life
The illusions we all need to unlearn to free ourselves to be ourselves
Why our learned beliefs and perceptions are distorted and misleading
How to reveal your ever present natural skills, talents and personal wisdom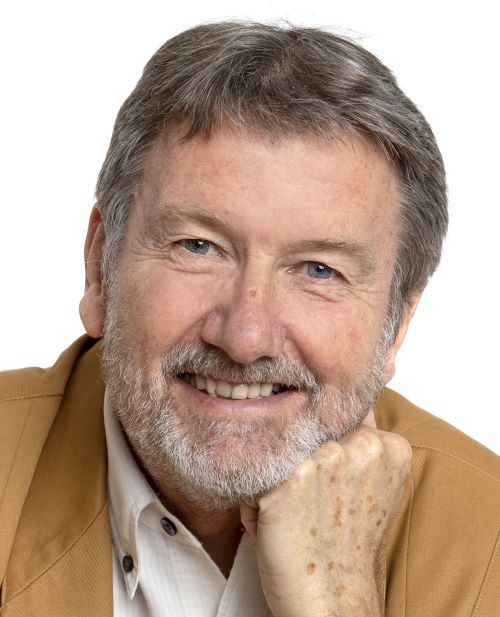 Mike George is an author of 16 books focussed on self-understanding and spiritual intelligence. With insight, wisdom and humour he brings together the three key strands of the 21st Century – self-awareness, emotional intelligence and continuous unlearning. His books include Being Your Self, Don't Get MAD Get Wise and The 7 Myths About LOVE.
Date(s)
There are currently no planned dates.