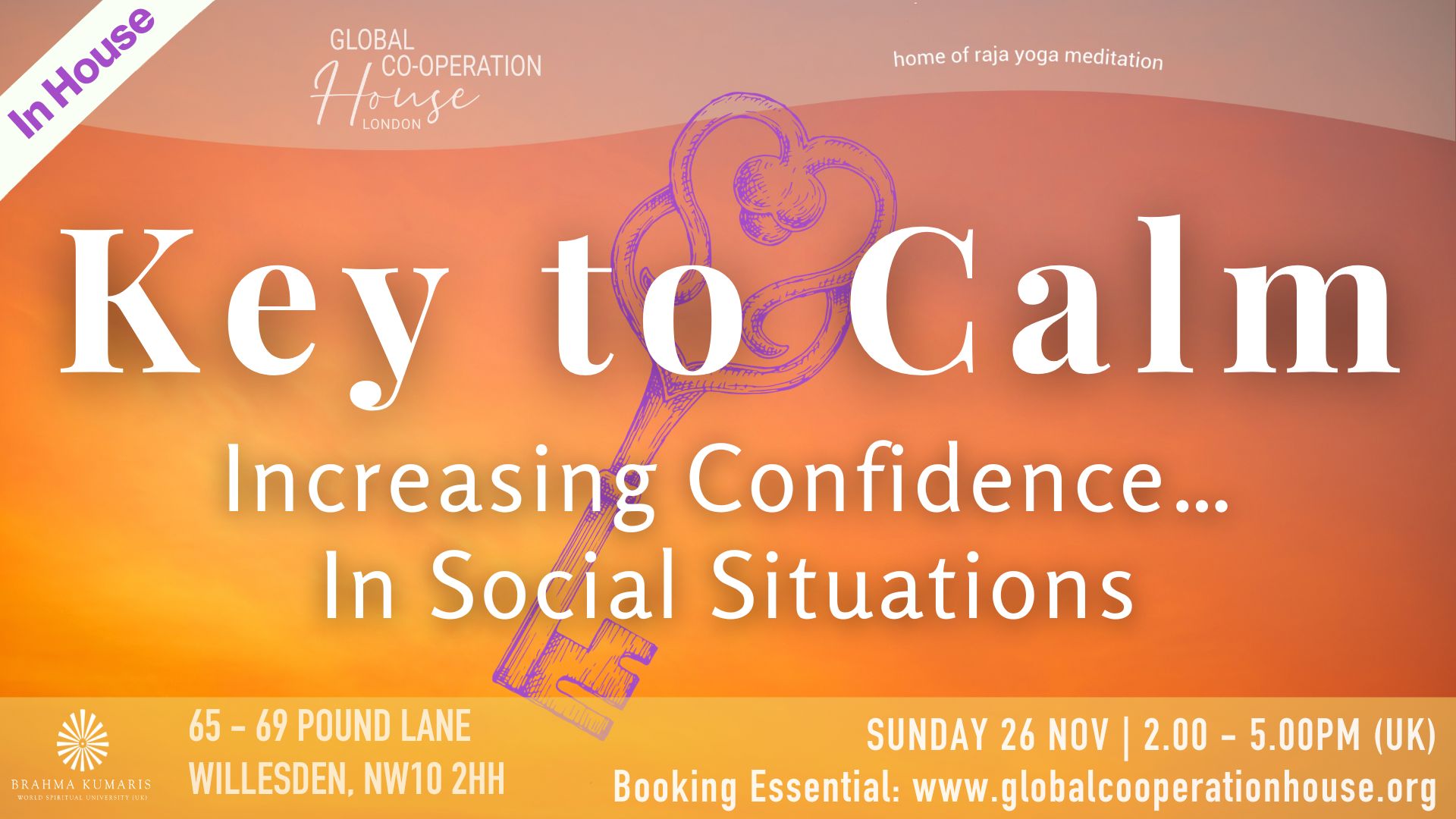 Having courage and the intention of peace are antidotes to many challenges in life.
This seminar is suitable for anyone who worries about going into social situations and recognises that their way of thinking may be the root cause.
Join us to understand the basis for irrational social fears and explore possible spiritual and practical solutions. These will include how to use your inner powers, positive qualities and meditation in letting go and moving on.
Maggie Parle, student of meditation for some 40 years, is a teacher of meditation and positive thinking skills since the late 1980's. She spent 27 years as a Generic Social Worker in Hospitals and the wider Community in the UK. She is an experienced workshop facilitator, having worked in teams to designed workshops for health and social practitioners. Her hobbies include: Wildlife Gardening, Bird watching and Watercolour painting.
Dr Kala Mistry works in community mental health but has worked in diverse settings within the NHS. She is a student and teacher of Raja Yoga for 30 years and facilitates and designs self-development workshops for health professionals and the public. Since 1998, She has contributed to several projects for the Janki Foundation as part of the core team. Her hobbies include: walking and reflecting.
Dr Catherine Piccione is a PhD psychologist from New York. She has run her own private practice of psychotherapy for many years, and is practicing Raja Yoga for over 20 years. She has delivered community seminars and workshops on psychology and meditation; she initiated the annual Brahma Kumaris summer program in Central Park: Peace in the Park. Now retired she enjoys time for relaxation.
Booking is essential
Date(s)
There are currently no planned dates.