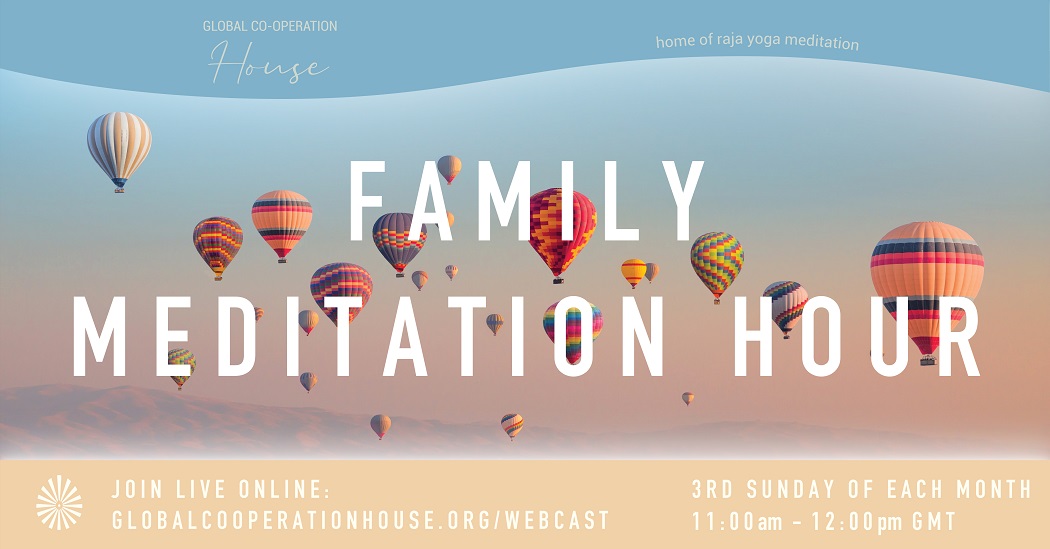 In line with the government's recommendations, Global Cooperation House is temporarily closed to the public but you can watch the live webcast at globalcooperationhouse.org/webcast.
An opportunity for parents with children to spend a relaxed hour together. Creative techniques will be shared based on Raja Yoga meditation.
Come along for an interactive and playful class.
Age 4 upwards | Third Sunday of every month